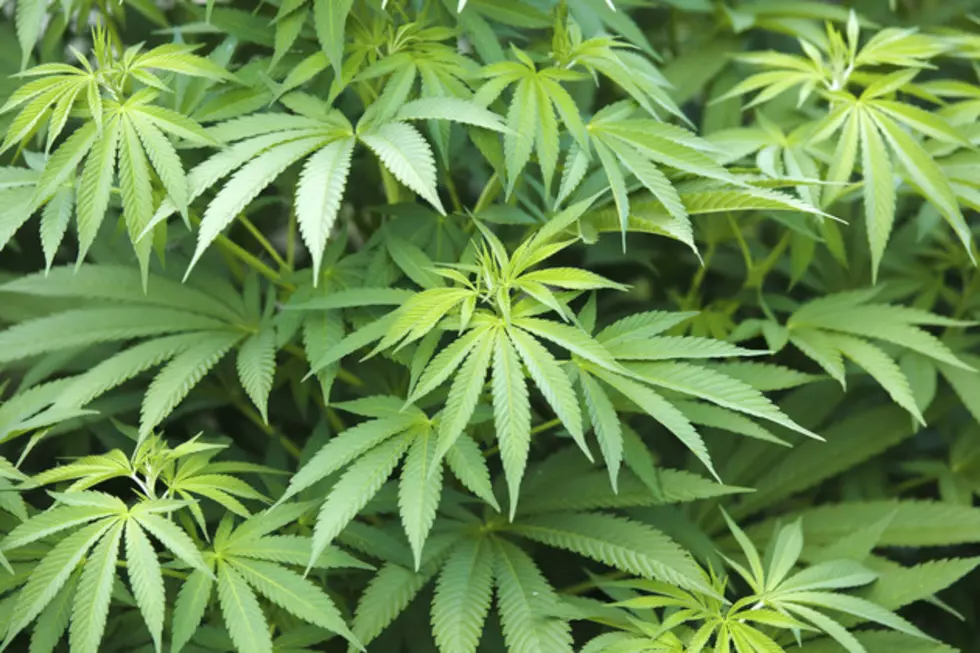 Huge Marijuana Field Seen from the Air is Destroyed in Texas
ThinkStock
It was an enormous field of marijuana plants, seen from the air by a helicopter with the Drug Enforcement Administration.
Did you know that those helicopters seen flying overhead sometimes could be looking for drug farms? Check out what they found in Austin County, outside of Houston.
More than 8,600 marijuana plants were destroyed, and officers with the Drug Enforcement Administration also found a water pump and some electric lines, plus a tent, food, and clothing at the field.
But there were no humans there when the DEA descended upon the field to destroy it. There was a case of Coca-Cola, but whoever had been drinking it took off before authorities got there.
There are estimates that the street value of one marijuana plant is about $2,000. So ... I'm not good at math, but I think that's more than $17 million total.
That's one perceptive helicopter!