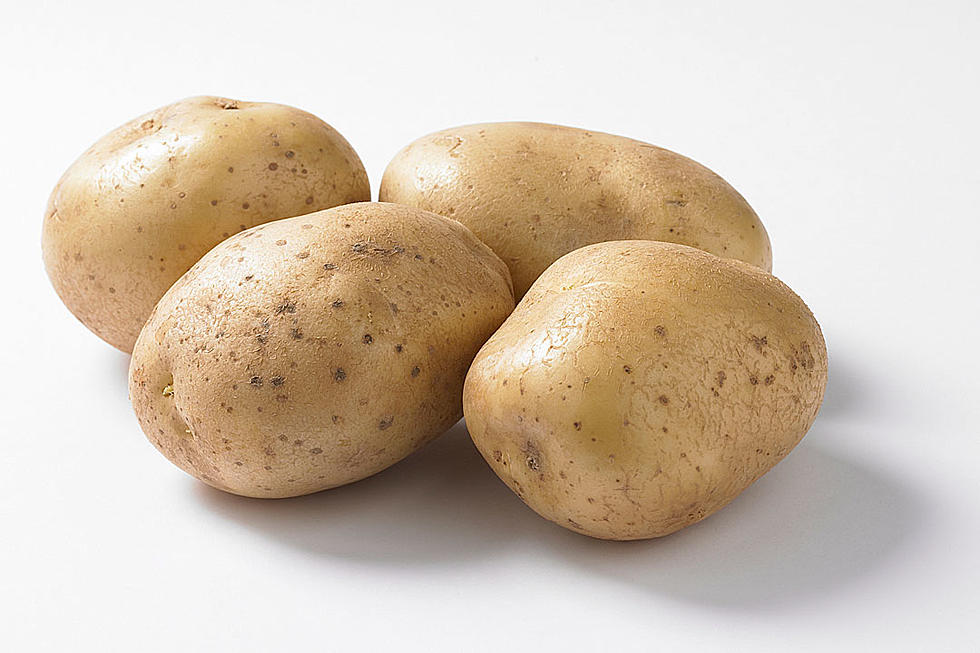 I Can Think Of A Better Way Of Baking A Potato
Dorling Kindersley RF
This story has everything:  potatoes, strippers, and arson.  Police say a potato stuffed inside a vehicle's tailpipe recently lead them to arrest a 19-year-old Connecticut stripper. Willow Martin, of Naugatuck, was charged with several offenses including second-degree arson. Authorities say Martin set fire to her best friend's stepfather's business. The stepfather found 'a potato' in his vehicle's tailpipe. Police processed it for DNA and traced it back to Martin's boyfriend, Matthew Garguilo. Garguilo told police; "I handled the potato, but Martin put it in the tailpipe. She was angry that her best friend did not repay a loan she gave her."
The stripper is being held on $110,000 bail. The fire caused a half million dollars in damage. In case you are wondering, the bail money roughly equals over 5,500 lap dances or 2.200 trips to the champagne room.
That was truly a "loaded" baked potato.