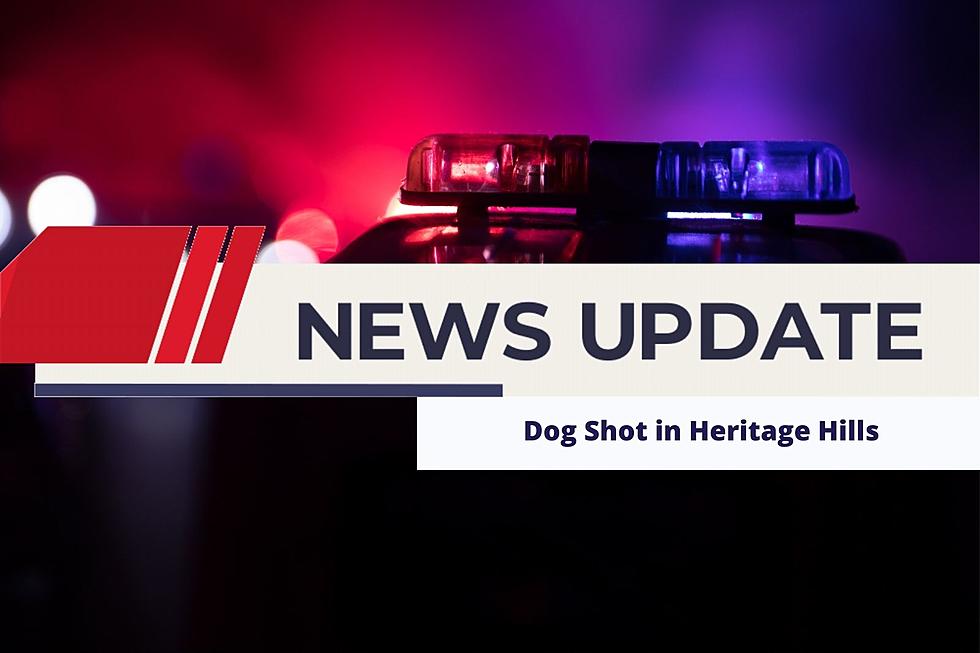 Teen Boy Arrested After Shooting Dog in Heritage Hills, Face Legal Consequences
Canva
When you live in a neighborhood, you expect a certain safety bubble when it comes to your family and pets.
However, that's not what happened on Sunday, May 21st.  The Amarillo Police Department rushed out to the 9000 Block of Heritage Hills Parkway, at 12:23 am after receiving multiple calls on a dog being shot.    Along with APD, the Randall County Sheriff's Deputies and DPS Troopers also responded.
Callers witnessed two suspects leave the scene before officers were able to arrive in the area.  After searching the area officers were able to locate a 18-year-old male, who was not named,  near Lexford Drive and Heritage Hills Parkway.    The other suspect, 17-year-old RMoney Kyanvean Cashun Thomas entered a home on Lexford Drive unlawfully.   The homeowners called the police and Thomas fled from the home and was found hiding between two houses on Lexford.
Officers were not able to locate a firearm on either suspect but found one on the ground between two other houses in the area.  The officers were able to trace the gun back to Thomas.
Thomas was arrested and charged with Discharging a Firearm in a Municipality, Cruelty to Non-Livestock Animals, Criminal Trespass of a Habitation, Evading Arrest, and Unlawful Carrying of a Weapon, and booked into the Randall County Jail.
The 18-year-old suspect was released at the scene.
No word as to if the dog survived the attack, but most likely it did not.   No reason was given as to why the dog was shot in the first place.
Wild, Weird, & Outright Odd Crimes of the Texas Panhandle in 2022
There's some strange things that happen here in the Texas Panhandle. And we do mean strange.
If you need a few examples....keep scrollin' to see some of the wild, weird, and flat out odd things that our local hellions have gotten themselves into this year....so far.
13 Deadly Animals in Texas
10 Things You Learn When You Move to Texas
Here are 10 things you will learn about Texas if you move here from another state.