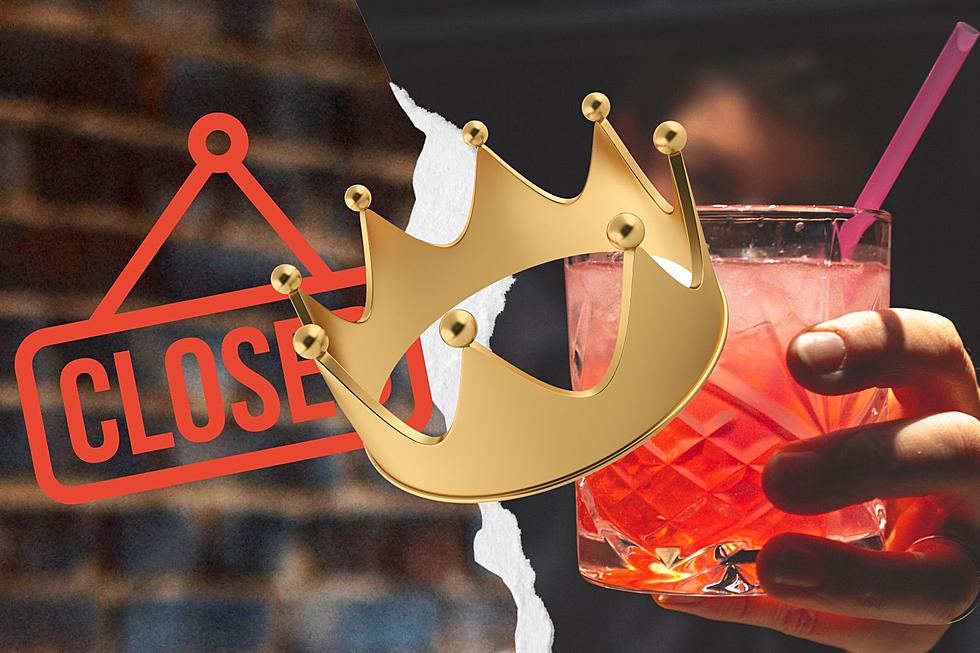 Regal Reign Ends: This Amarillo Bar Calls it a Knight
Canva
Amarillo is full of diverse businesses.  One of the things the city isn't lacking in is coffee and booze.
One Amarillo business that is fluent in coffee and has been a staple in Amarillo coffee and has won national awards, tried out another side of the beverage business.
The Craft Cocktail Business
When Palace Coffee Company opened up its new location in Wolflin Square it also had a secondary personality. Within the Palace walls the Royal Bar was opened. It was a place for people to enjoy a cocktail for happy hour or a place in the evenings or weekends to go and meet up with friends to have a drink.
It's the perfect mesh. A perfect place to grab a coffee, do some work, or meet up with a friend or business partner during the day, or an excellent place to meet up with friends and enjoy a drink and nosh on some small bites or desserts in the late afternoon or evening. As with their world of coffee, the Royal Bar had their own signature line of cocktails.
Unfortunately, no matter how convenient or creative it was to have the Royal Bar in Wolflin Square.
The Royal Bar had its last hurrah.
The Royal Bar's reign has come to an end  According to a post on their Facebook page.
It has been a great two years Amarillo! We are going to miss the laughs and good times and most of all, serving you damn good cocktails.
The Royal Bar closed its doors on Saturday, May 20th.
Palace Coffee will remain open in that location and open Palace Coffee Hours however the Royal Bar is now officially closed.
It was an amazing idea, but was it just too royal for Amarillo?
New Amarillo Restaurants 2023...So Far!
Amarillo is a great city for food. We have many great restaurants of all types of cuisines. However, we always have new restaurants opening up each month.
Here are all the restaurants that have opened in Amarillo, and those we are waiting on the Grand Openings.
We'll keep updating this list as new restaurants open in Amarillo.
The Bathroom Art Of The 806 Coffee + Lounge
The 806 Coffee + Lounge is Amarillo's hub for art and alternative culture. That includes the men's room.
Neumann & Company: Boutique & Coffee Shop in Borger, Texas
One of life's greatest pleasures can be finding a true hidden gem. And that's exactly what Neumann & Company in Borger, Texas is!
Located at 503 N. Main St., this unique storefront is home to a stunningly beautiful boutique in the front and a delicious specialty coffee shop in the back. But more than just being a boutique and coffee shop in a small Texas Panhandle town, Neumann & Company is one of those rare places with a life of its own.
Not sure what we mean? Take a tour of this lovely crown jewel of downtown Borger, and then go take a short drive to visit the place yourself!