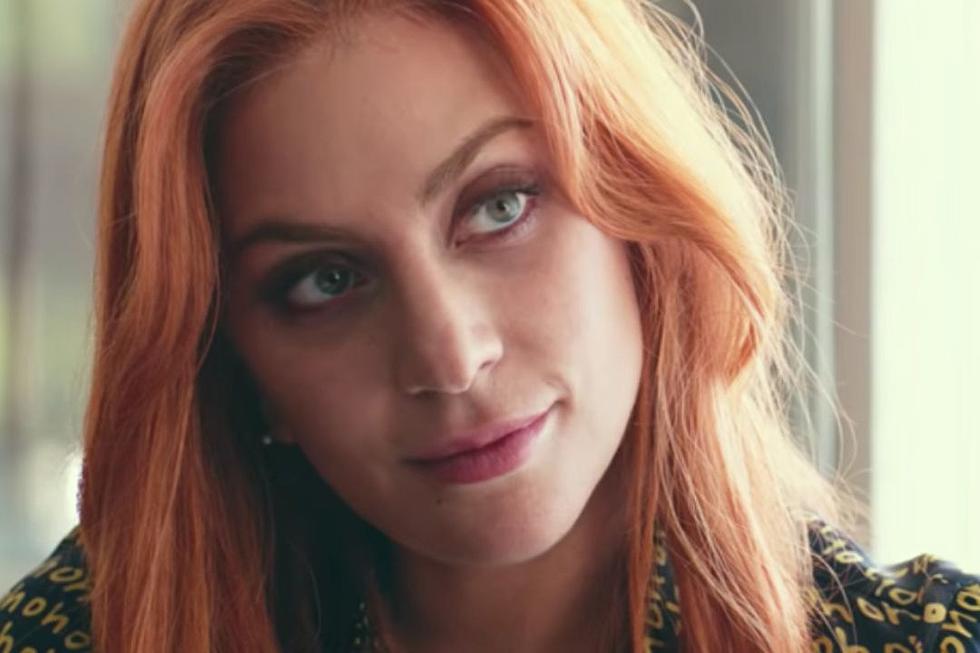 Lady Gaga's Song 'Joanne' Was Almost Used for 'A Star Is Born'
Warner Bros.
Lady Gaga's "Joanne" is a deeply personal song that was used as the title track for her fifth studio album of the same name in 2016. But did you know it was almost used for A Star Is Born instead?
Mark Ronson, who produced "Joanne" and also co-wrote the Grammy-winning song "Shallow" for A Star Is Born, revealed that Bradley Cooper originally wanted "Joanne" for his and Gaga's hit 2018 movie.
"We were working on Gaga's album Joanne and Bradley Cooper stopped by the studio one afternoon. I like his films. He showed up looking like a movie star. So, we hung out," Ronson told NME.
During their hangout, Cooper heard "Joanne" and asked Ronson if he could use the intimate country track for A Star Is Born.
"He was really sweet, talking about this new script that they were both doing. I played him the song called 'Joanne' and he's like, 'That's great, can I have it?'. I know he's a big star and everything, but I really liked that song. And I kind of needed it for Gaga's record," Ronson explained.
READ MORE: Lady Gaga's 'ARTPOP: ACT II' Album Likely Not Happening
While Cooper was unable to get "Joanne" for the film, he, Gaga and Ronson ended up collaborating on the film's centerpiece single, "Shallow."
Gaga and Ronson wrote the song alongside Anthony Rossomando and Andrew Wyatt.
"Joanne" won Best Pop Solo Performance at the 61st Academy Awards ceremony in 2019, while the critically acclaimed "Shallow" earned four Grammy nominations, winning in the Best Pop Duo/Group Performance and Best Song Written for Visual Media categories.
"Shallow" also marked Gaga's fourth No. 1 hit on the Billboard Hot 100 chart, where it charted for a total of 45 weeks.
Scrapped Albums That Were Never Released