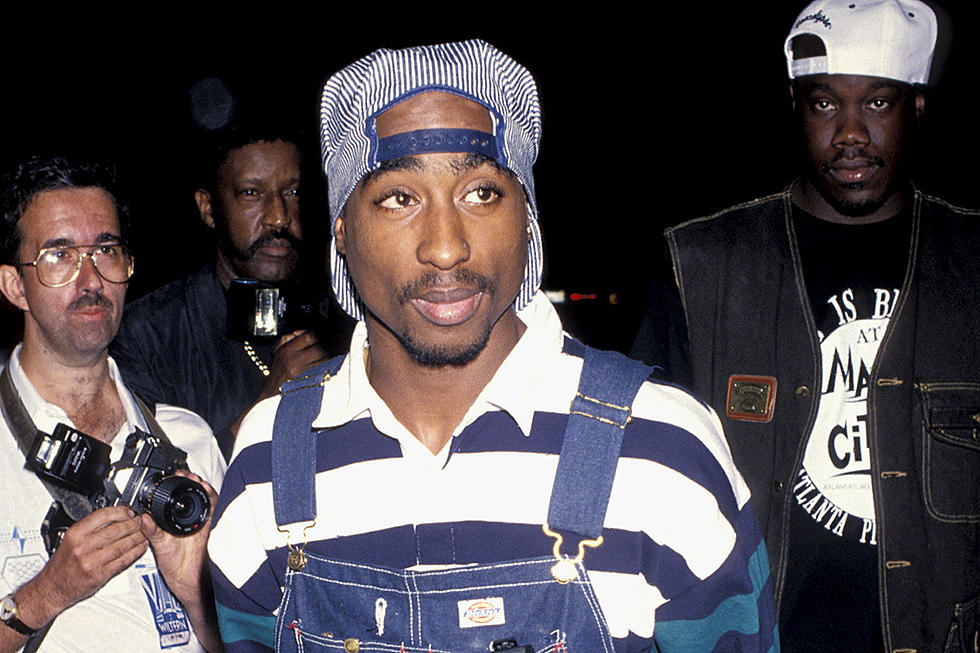 Las Vegas Police Search Home in Connection to Tupac Shakur's Murder
Ron Galella/Ron Galella Collection via Getty Images
A search warrant was recently executed in Las Vegas in connection to the 1996 death of rap icon Tupac Shakur.
Police Search Home in Connection to Tupac Shakur Murder
On Monday (July 17), the Las Vegas Metropolitan Police Department served a search warrant in the nearby city of Henderson, XXL has confirmed with the Las Vegas Metropolitan Police Department. The police confirmed a search warrant was executed in connection to the 26-year-old cold case. However, they did not expound on any details of the ongoing investigation.
XXL has reached out to the Las Vegas Metropolitan Police Department for comment.
Tupac Shakur's Death and Investigation
Tupac Shakur died on Sept. 13, 1996, after being shot while riding passenger in a car driven by Suge Knight in Las Vegas following a Mike Tyson fight on Sept. 7, 1996. The shooting was preceded by the rapper participating in jumping known Southside Compton Crip member Orlando Anderson, who is believed to be the shooter.
Anderson himself was killed two years later in an unrelated shooting. In 2011, gang member Keefe Dee confessed he was in the car with Anderson and confirmed Anderson was the shooter. However, the case has remained unsolved to this day. The rapper's biological father recently commented that he doesn't believe 'Pac's alleged killer was responsible for his murder.
See 20 of the Best-Selling Hip-Hop Albums of All Time