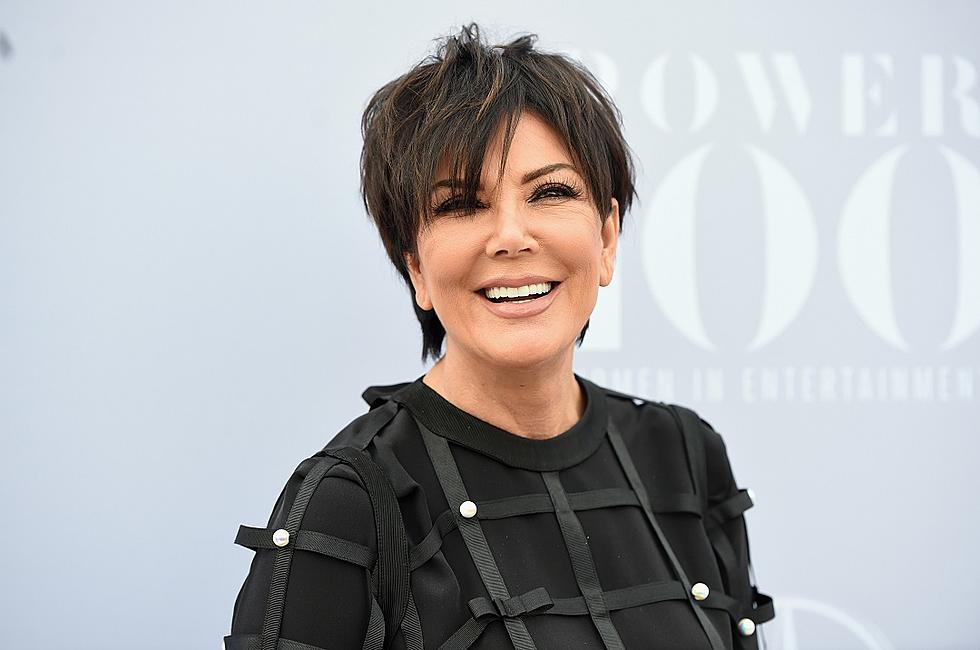 Kris Jenner Crashes Rolls Royce in Car Accident
Jason Merritt, Getty Images
Kris Jenner, the matriarch of the Kardashian-Jenner media dynasty, was involved in a car accident on Wednesday (August 3), according to PEOPLE. She was alone in her vehicle at the time.
Jenner was reportedly driving on Calabasas Rd. in Calabasas, California before 2 PM PT when her white Rolls Royce collided with another car. A law enforcement official told PEOPLE that it occurred when a vehicle heading eastbound turned in front of Jenner's Rolls in order to get on the southbound 101 freeway; the two cars crashed.
Kylie Jenner, Kris's youngest daughter, announced on Twitter that she was not involved in the accident, and confirmed that her mother was "okay."
TMZ, who were first to report the incident, published photos allegedly taken at the crash site, which show significant damage to the front fender and front right side of Jenner's car. They also claim Jenner may have broken her wrist. Nothing is known yet about the driver of the other car, other than they were driving a Prius; no injuries have yet been reported.
Kris's former spouse, then Bruce Jenner, was involved in a fatal multi-car accident in February of 2015. While driving on the Pacific Coast Highway in Malibu, Jenner's Cadillac Escalade SUV crashed into a stopped Lexus, causing the vehicle to veer into oncoming traffic. Kim Howe, the 69-year-old woman driving the Lexus, was killed after the car slammed into a Hummer. While Howe's family filed a wrongful death suit against the former Olympian, Jenner was not formally charged with a crime.
20 Celebrities Who Have Dissed the Kardashians