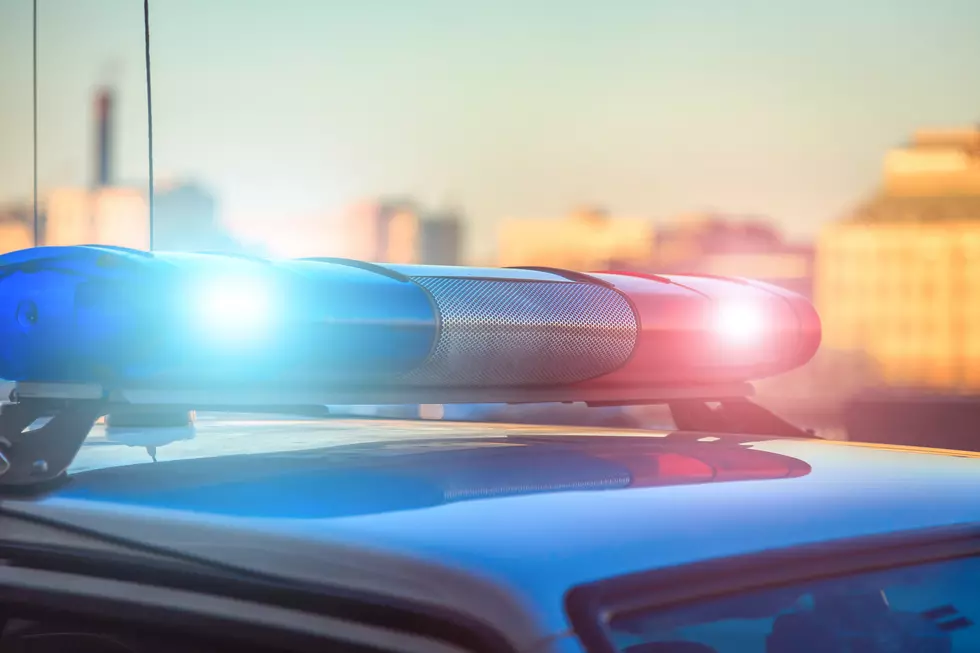 Lubbock Police Arrest 3 Juveniles After Attempted Shooting at Clapp Park
Getty Images
Three juveniles have been arrested after a Lubbock man was shot at multiple times in Clapp Park.
KAMC News reports that Lubbock Police responded to a shots-fired call at around 5:35 p.m. in the 4500 block of Avenue U. There were multiple victims on the scene, but none were injured. One of the victims said that a Hispanic male and two black males were the suspects. Allegedly, the Hispanic man shot at this victim several times before the suspects hid the gun and eventually got rid of it.
A motive for this shooting hasn't been determined.
Officers followed two of the suspects to a house in the 2100 block of 38th Street and arrested them. The aforementioned gun that the suspects got rid of was located as well, and officers determined that it had been stolen.
One officer eventually located the Hispanic man the victim described and attempted to arrest him, but the man was able to flee. However, he was located later and was then apprehended.
All three have been charged with engaging in organized criminal acts, aggravated assault, theft of a firearm, and the alleged shooter, on top of those charges, has also been charged with evading arrest. None of the names or any other identifying qualities about the suspects has been released to the public as of the publication of this story.
Expensive Airbnb Stays in Lubbock, Texas
10 Restaurants That Have Closed in Lubbock, Texas