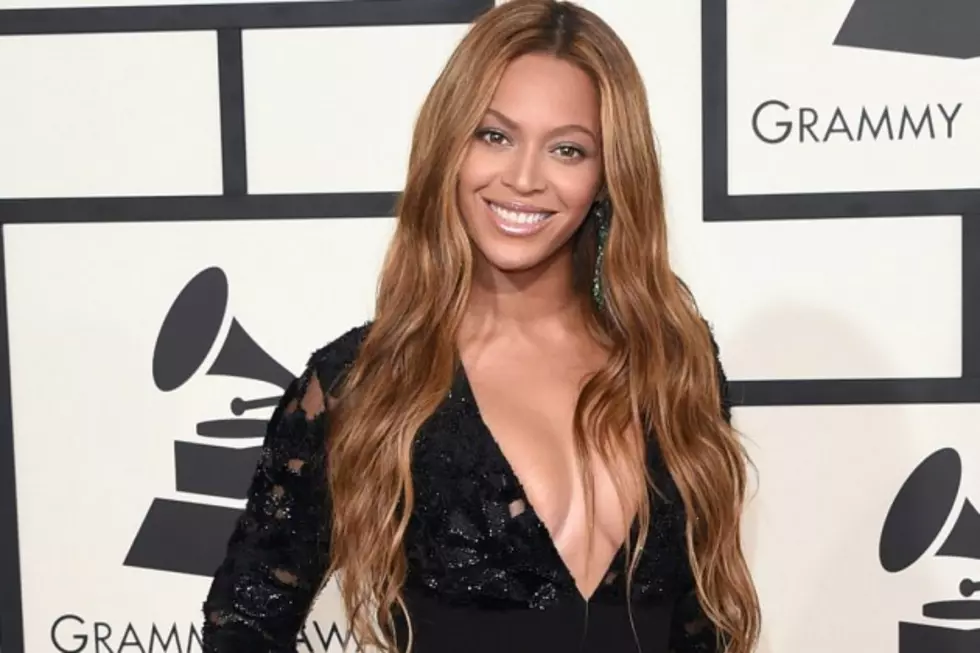 Man Passes Girlfriend's Beyonce Exam, Proves True Love Exists
Jason Merritt, Getty Images
Ladies, take note. One woman made her boyfriend take a Beyoncé test to make sure they can stay together. If that's not the best measurement of compatibility, we don't know what is.
The Twitter user @Fergyonce shared a photo of the test, along with the excellent news that her boyfriend passed.
E! News reports that Fergyonce is also known as Allie Davis, a 21-year-old Bey superfan. Davis required that her boyfriend score at least a 60 percent to pass. Luckily, he earned an 80. Talk about going above and Beyoncé!
According to E! News, questions on the quiz include naming three of Bey's hits (psh, we could name three off of Beyoncé alone) and identifying Beyoncé's full name. The test also touched on One Direction, Nicki Minaj, Jay Z and Kanye West. (It's a good marker to make sure he's well rounded.) He also had to complete some pop culture–favorite lyrics.
Aside from the sheer brilliance of this test, Allie's comments are hilarious. Example: When her BF listed "Zack" as a member of One Direction, she wrote, "WTF NO."
Buzzfeed got down to the bottom of the test, confirming that Allie and her boyfriend have been dating for two and a half years and he was "relieved" to learn he passed. Dear Allie, thank you for encouraging us to up the standards on who we date. We give this a Bey +.
 See What Beyonce + More Stars Looked Like When They Released Their Debut Albums