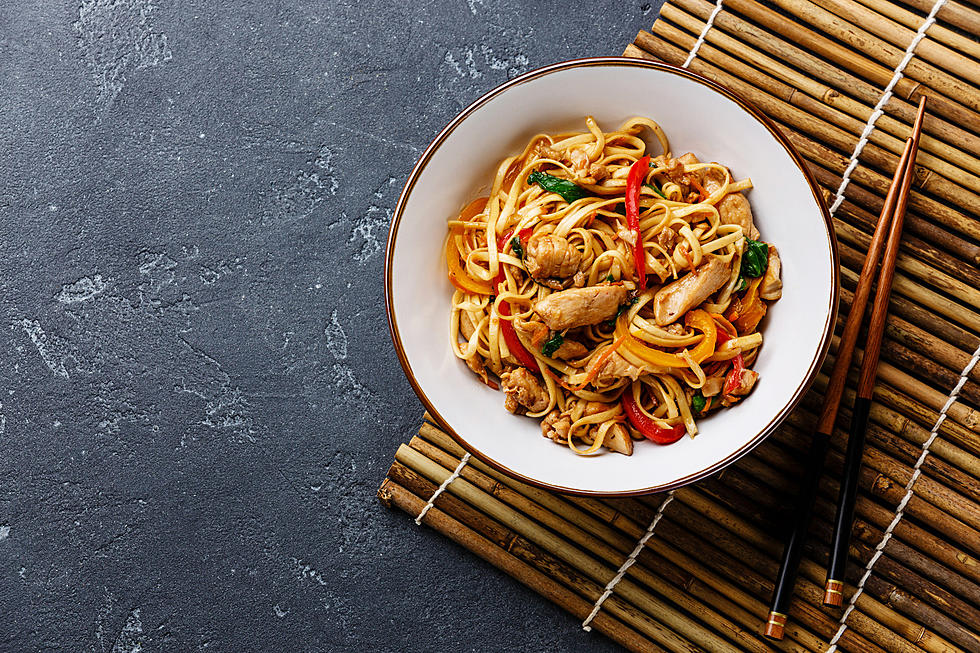 New Restaurant for Ramen Coming to Amarillo
Lisovskaya
When I talk about Ramen I do not mean that block of noodles that we ate growing up. The stuff that we would get and basically lived off as poor college students. I am not hating on that ramen either. I love the stuff. I am talking about a meal we go out and sit at a restaurant and pay good money for.
I noticed a post asking about a Fun Noodle Bar coming to Amarillo. As I was looking over this story I did a search on Facebook. It looks to be that they have created a Facebook page for the location here in Amarillo. So this looks like it is happening.
Check it out HERE. They already have a location already in Lubbock and Albuquerque so I had to check out the menu too. The menu, of course, looks pretty good. So there is not a lot of information about this new restaurant,
Sure we know they have a Facebook page (which was created a couple days ago by the way) and we know the name, and menu. I tried to see what else I could find out. Seems that the location is going to be on Georgia. From what I read in the Amarillo Restaurant Review page there is talk that it will be next to The Joint Chiropractic Office.
So this seems promising. Oh and all the people on the post that are excited about Fun Noodle Bar coming to Amarillo really peaks my interest. Many of them frequented the location in Lubbock. I don't know why I am craving noodles all of a sudden. Hopefully they will be opening up soon. Will keep you posted.
LOOK: Here are copycat recipes from 20 of the most popular fast food restaurants in America