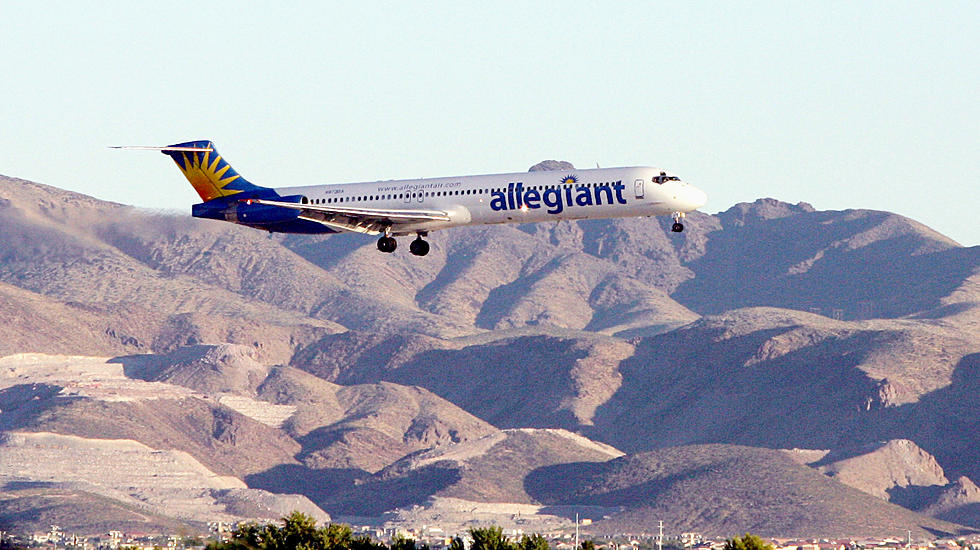 Non Stop to Austin From Amarillo? It's Taking Off Soon!
Getty Images
Not too long ago I had a gripe that flying out of our airport was a pain because you basically have 5 options for non stop flights and the layovers are often ridiculous enough that here in Texas it might actually be easier to drive to your destination than fly. Well I might have to be eating a little humble pie today, but honestly it's not a bad thing.
I'm not gonna take any credit for this because I know I'm just one guy and clearly deals like this take time to setup. Allegiant Airlines announced earlier today that they are going to start offering non stop service from Rick Husband Amarillo International Airport to Austin Bergstrom International Airport starting November 18th, just in time for the busy holiday season. They are also offering non stop to Las Vegas starting in October. While the other airlines offer Vegas. The new Austin flight opens up a few quicker options to get to Central and South Texas
Austin isn't exactly a major hub, it does have a lot of connecting flights available including overseas options but what makes the airport worth it is the ground options available. Renting a car and driving an hour south will put you in San Antonio with the Alamo, Riverwalk, Missions and Spurs Basketball. Houston is 3 hours east. Dallas 3 hours to the north, with Waco, Temple Killeen on the way up. and if your destination is the coast you can be in Corpus Christi, Mustang Island, Rockport and Port Aransas within 4 hours. Not to mention Austin itself which has become a very large city with very large festivals and plenty of BBQ to go around.
Sure it's only one more non stop but at least this one gets us to a different part of the state. Nothing wrong with Dallas but there's more to Texas than Big D  (Sorry, Not Sorry). Tickets for the new routes go on sale as low as $39 bucks if purchased before June 30th.
Oh, If you got family in Central Texas, It goes both ways, there's now a direct from Austin coming back too.
LOOK: Route 66's quirkiest and most wonderful attractions state by state
Stacker
compiled a list of 50 attractions--state by state--to see along the drive, drawing on information from historic sites, news stories,
Roadside America
, and the National Park Service. Keep reading to discover where travelers can get their kicks on Route 66.
Photos of the Dalhart Air Show
The Dalhart Airshow took place on May 22, 2021