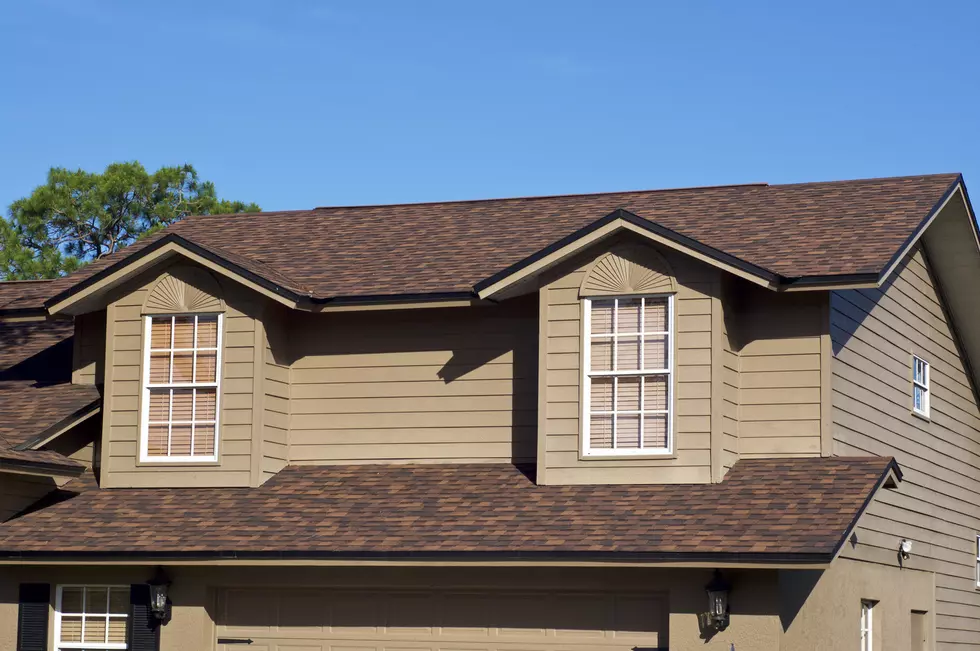 Oh Yeah New Windows Can Make a World of Difference in Your Home
sorsillo
If you own a home you know that it can be rewarding. You also know that it can really be costly to keep up with all the home projects. You need to make sure you have savings available when stuff happens. Oh, and it will.
You may be thinking about something to improve in your home that can also improve the resale value of your home. Something that will also benefit you while you are still living in it. Updating your windows would definitely be something I would look into. Do your research. Find windows that not only improve the look of your home but have other benefits
New Windows Less Problems
My current home is right off of I40. When I was looking at homes this really worried me. How would the traffic be? Will I hear every vehicle when it is traveling down I40? Will I hear sirens all night? Would I lose sleep because of all of this? Well the windows I have really made all of the difference.
The ones that have been installed in my home are the double-hung windows. Yes, they are a bit pricier but the sound control is amazing. The advantage of double-hung means that either the bottom or top part of the window moves. That definitely helps with the airflow. They also tilt out also to make them easier to clean. I also love that mine has a locking feature. Even if I have the windows opened I can adjust the lock so that the window only opens so much. That is a safety function that keeps me from worrying about break-ins. It's even really cool that the screen is not attached. I can move it up and down if I want to.
These windows really make a lot of difference. Also, the fact that newer windows can keep the outside air from making your heating and air conditioning bill go up is a win. Regardless of your budget, just the idea of newer windows can improve the energy efficiency in any home.
Before you make any huge purchase you need to do your research. Comparison shop. Make the improvements to your home that will make more sense for you in the long run and windows can really be a smart investment.
EXPLORE: This $2.4 Million Clandestine Home
2020s Most Expensive Amarillo Home
These Places Are Going to the Dogs
You may be heading out of town. Here are some places that you can leave your dog while you are away.