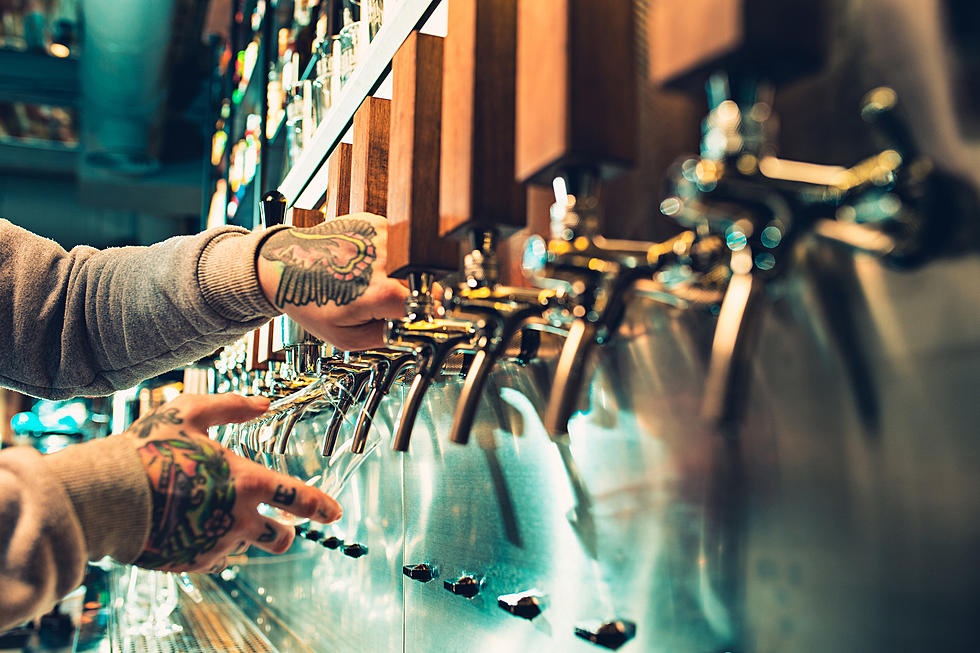 [CONFIRMED] One of Canyon's Favorite Restaurants Has Closed
credit: Getty Images
UPDATE: They have posted on their facebook page.
The good thing about social media is you hear a lot of news right away. The bad thing about social media is it seems every day we hear more of that bad news.
It seems every week I wake up to another restaurant in the area closing. It seems this happens all over not just in Amarillo.
The worst is it doesn't even matter how many great reviews you hear overtime sometimes places just close. According to a popular Facebook Page "Amarillo Texas Restaurant Reviews" The Imperial Taproom in Canyon is the latest to say goodbye.
This was the sign found on their door yesterday.
It is a little hard to read with the reflection but basically, it says:
As of 8/13 Imperial Taproom is permanently closed. We apologize for any inconvenience this may cause. We appreciate you're [sic] past patronage. Cheers!
I want to be the person to say hopefully it's not true. It sure looks like the same building on Google Maps in the reflection.
I had friends who would travel several times a week from Amarillo just to go there. The food was always wonderful, as well as the great selections of beers. I am kicking myself for never having a chance to go.
According to the post I saw from Amarillo Texas Restaurant Review one of their employees found out they were closed via the post on the page (his comments have since been deleted).
Everyone is asking why it closed, many comments from it always seemed to be busy (which I have heard on several occasions that yes they were), to it being the best place to go. There was even a mention that people from Amarillo won't make the drive.
We just lost another restaurant in the Panhandle.  Several employees are now out of a job and we are out of another quality place to eat and try new beers.