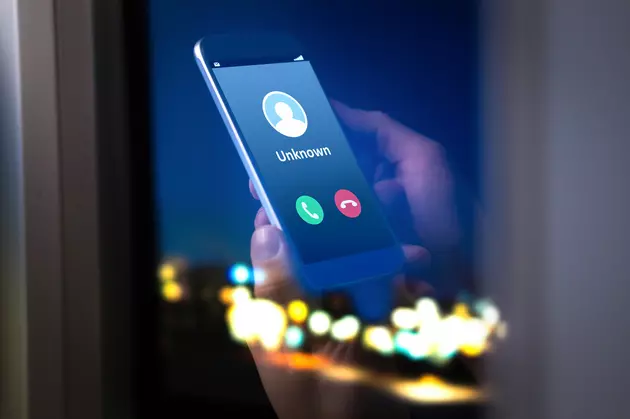 Phone Scam in Amarillo Claims To Be From Sheriff's Department
Tero Vesalainen
There is reportedly a new phone scam targeting people in our area. The call is supposedly with the sheriff's department.
According to reports, the caller will claim to be with a deputy with the Potter County sheriff's department, and will claim that they are calling about a warrant out for your arrest.
They will then want you to settle the matter by buying a MoneyPack Green Dot card from Walgreen's.
It should go without saying, but the sheriff's department doesn't settle warrants with money cards bought at Walgreen's. They also won't call you to settle the warrant with money.
A good rule to remember in situations like this, is that official agencies don't take payment via gift cards or money cards. That's the biggest sign that you are dealing with a scam.