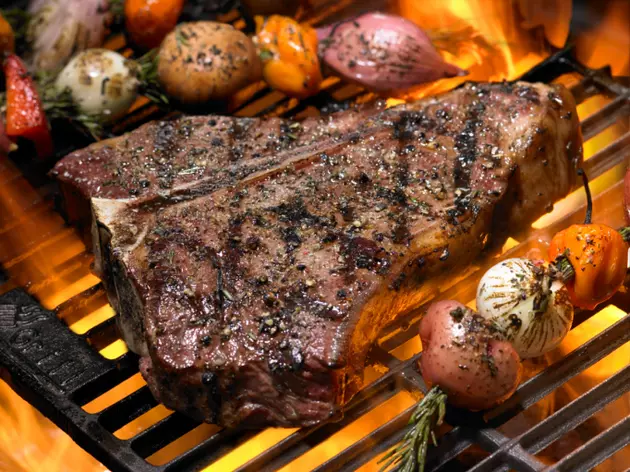 Red River Steakhouse Reopens Amarillo Location
TSM
It has been a staple in McLean for almost 10 years.
Red River Steakhouse opened in 1997 just a few miles down the road from Amarillo in McLean. They quickly became a favorite to locals and travelers alike. Reviewers rave about their tender Black Angus steaks, chicken, and ribs.
The restaurant expanded to a second location in Amarillo in October 2015. However, a fire caused them to shut down in March. After months of reconstruction, the building has been restored and they are back in business!
They are open for lunch and dinner and offer the same menu as their McLean location. Along with their meat selection, they have salads, burgers, and seafood. The lunch menu features limited options with smaller portions.
You can also order Red River's Black Angus steaks to be delivered to your house if you prefer to cook your own meat.
The location is open at 4332 SW 45th, near Rosa's.