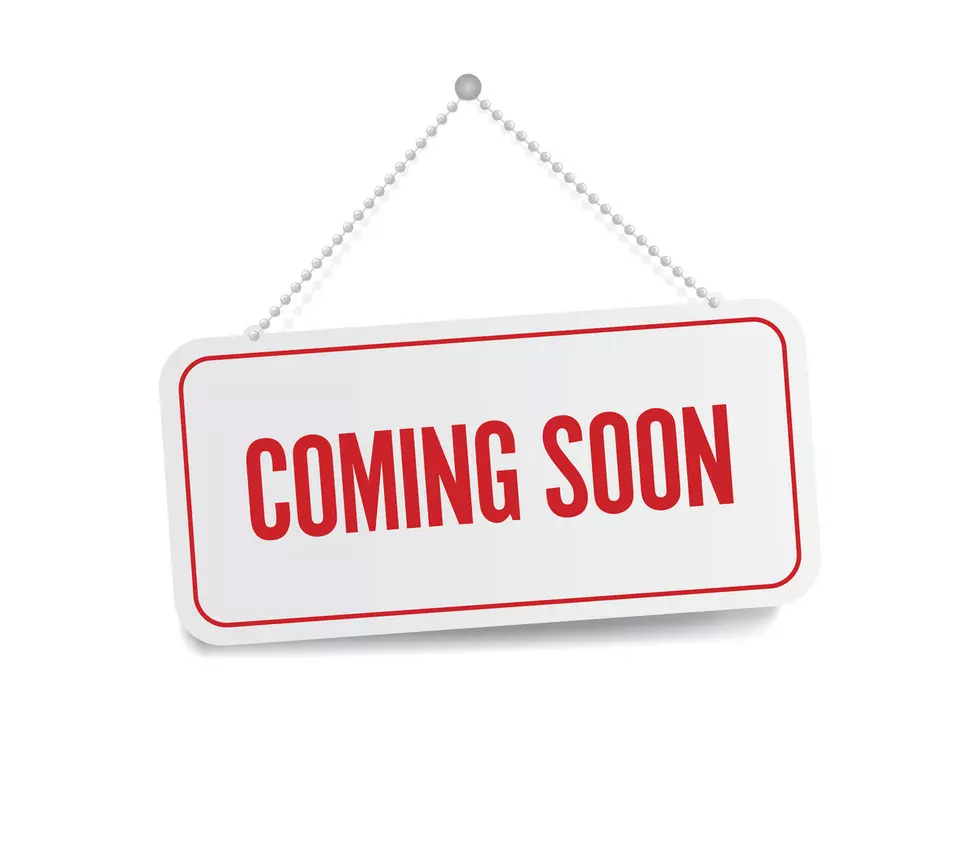 Roll Em Up Taquitos Gets an Opening Date in Amarillo
relif
I love talking about our food in Amarillo. We really do have a ton of great places to eat here in Amarillo. I love seeing new places open up all the time.
One that I have been talking about for a while now is Roll Em Up Taquitos. I first learned about them back in May. First of all the photos look fabulous. I used to love going to Ruby Tequila's because they would let me get my taquitos wrapped in flour tortillas.
That was always my go-to. So I was excited to learn about Roll Em Up Taquitos and us getting a location here. My excitement was that you could choose either corn tortillas or flour. Score for me.
We finally learned that they were moving into the former The Catch location on 45th. Now, all we were waiting on was an opening date. That was finally solved for us recently.
From Roll Em Up Taquitos Facebook page:
Here is where we are currently. Amarillo waiting on equipment and signage and then we train. Approximate opening date August 20th.
So as long as they get all their equipment and signage in we are set. What is even more exciting is the fact that this is about a month away. So yeah. I know I will be there and definitely try out their taquitos.
I feel like I have been waiting forever when in reality it has only been three months when it is all said and done. Do you see the power of the internet? A place I never even heard of three months ago is all I have been waiting for since.
Delicious Mexican Food Restaurants in Amarillo
We Spend Way TOO Much Time at Joe Taco - Downtown
Breakfast Is the Most Important Meal of the Day