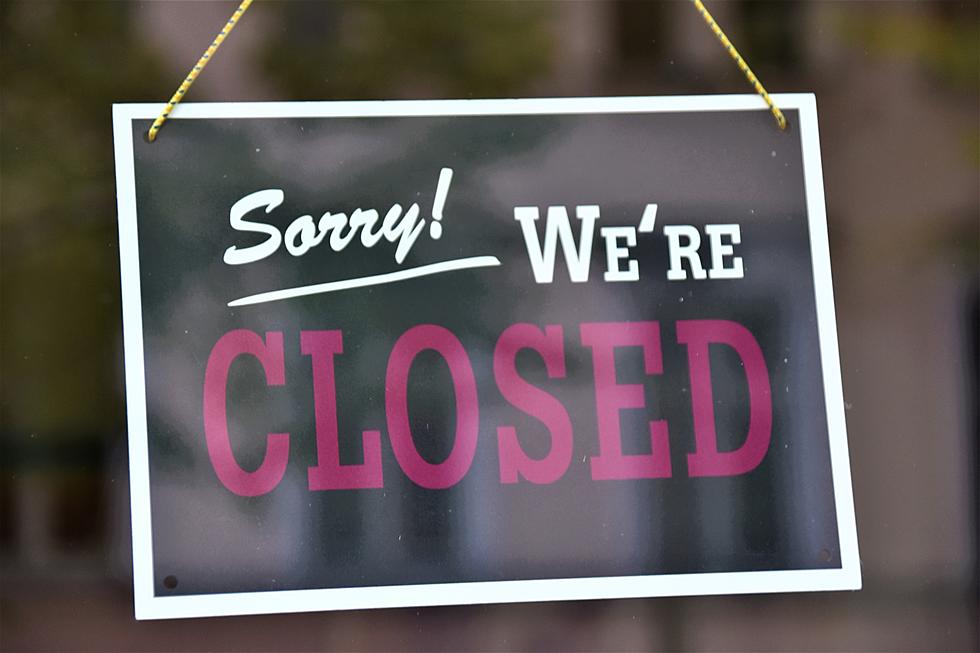 You hate to see it. Another small business will be closing its doors for good. This time it's the Market Square in Stinnett. According to an update from Texas Panhandle Updates, they're closing on Feb 5.
Market Square Grocery In Stinnett Is Closing
In case you aren't familiar with Market Square, it's a chain of grocery stores that services small towns. On their website they list locations in Stinnett, Wellington, Shamrock, Wheeler, Cheyenne, OK, and Hinton, OK.
They carry national brands, and they also carry their own "private label items." Their website has descriptions for everything from their bakery items to "other."
The most important thing to notice though, is the communities that Market Square serves.
This Is A Story That Plays Out In Small Towns All Over The U.S.
I grew up in a town like Stinnett, Wheeler, Shamrock...all of the towns listed. We did a lot of shopping local, because most of the big box stores were at least 45 minutes to an hour away.
When the nearest town (45 minutes away) got a Walmart Supercenter, everyone started traveling to knock out all of their shopping in one place. Weekend trips to the Supercenter became a thing.
I was working for a local grocery store when it happened, and we definitely noticed a drop in traffic.
No Reason Given For The Closing Of Market Square Stinnett
According to a post from Texas Panhandle Updates about the closing, the owners have yet to give a reason behind the closing. They did mention ,though, that it was a tough decision to make.
In the comments section of the post, users hypothesized over the possible reasons. One theory was Dollar General coming to town.
If I had to make a guess about the possible reasons for the closing, I would have to side with those that suspect travel is one of the major factors. Like when I was a kid traveling to the nearest town to shop at the new super center, people can be lured away to leave their local shops for an option nearby.
Things like cheaper prices and bigger selections can be awfully tempting, and make a drive seem like its worth it.
What ever the reason, my heart goes out to the owners and the employees. I also feel for the community of Stinnett, who it looks like will be losing their hometown grocery store.
The Amarillo Restaurants That Closed Recently
It's been a tough time for local businesses. We were sad to see these restaurants go.....but maybe they'll come back! Until then, take a look at the places that closed down recently.
The Somewhat Small Towns of the Texas Panhandle
Say what now? Somewhat small?
That's right. These are the towns that seem massive when compared to teensy weensie two-stoplight towns like Pringle (30) or Kerrick (25), but they're definitely not on the same level as cities like White Deer or Panhandle....much less Amarillo.
Buckle up! We've got a places to go and towns to see! These populations are well over 100, but way less than 1000.
All aboard the Somewhat Small Texas Panhandle Towns tour!