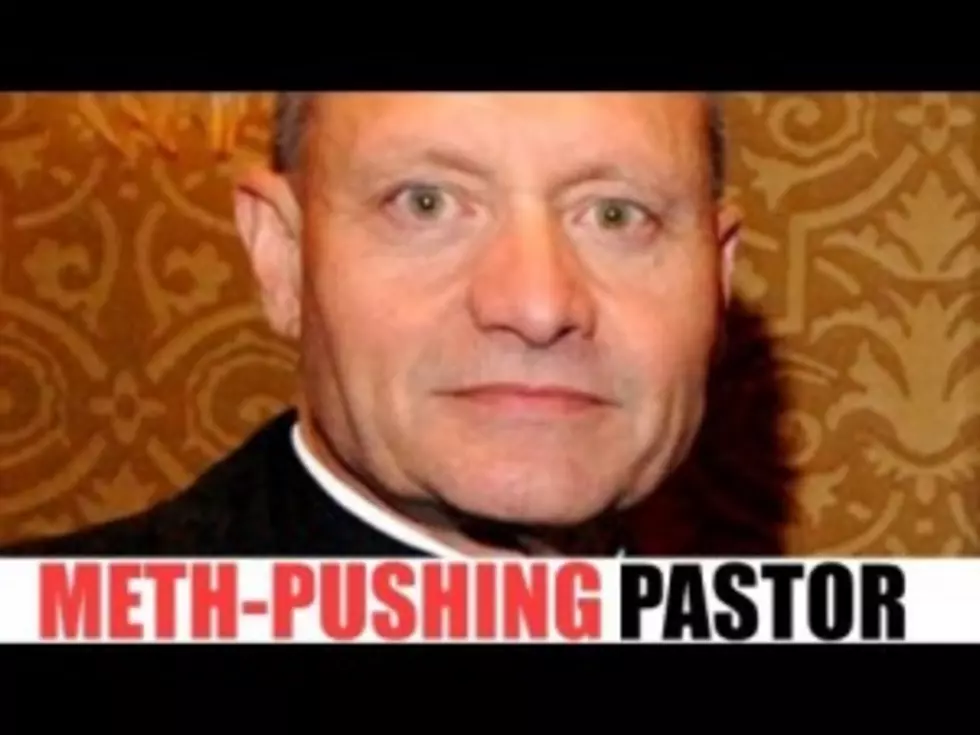 **SHOCKING** Monsignor Kevin Wallin – The Cross Dressing, Crystal Meth Dealing Priest
Youtube
Shame on you Monsignor Meth!  You're setting a bad example for the alter boys!  Monsignor Kevin Wallin was a Catholic priest in Connecticut who has now been relieved of his duties, after church officials learned of his 2nd life.  A life in which he is a cross dresser and crystal meth dealer, Monsignor Meth, the crystal clergy.  Now that's a complete freaking 180 there!
According to his indictment, Wallin was selling over $9,000 in crystal meth a week!  Kind of reminds me of Breaking Bad, except it's a priest who's lost his mind and became a meth dealer instead of a high school chemistry teacher.
The Catholic priest busted for allegedly dealing crystal meth was suspended after church officials discovered he was a cross-dresser who was having sex in the rectory at Bridgeport's St. Augustine Cathedral.

Monsignor Kevin Wallin was relieved of his duties in May, but the Roman Catholic Diocese of Bridgeport had continued to pay him a stipend until his Jan. 3 arrest -- a day he was planning to fly to London on vacation.
He better have at least been putting some of that meth money in the collection plate, that's all I have to say about that!