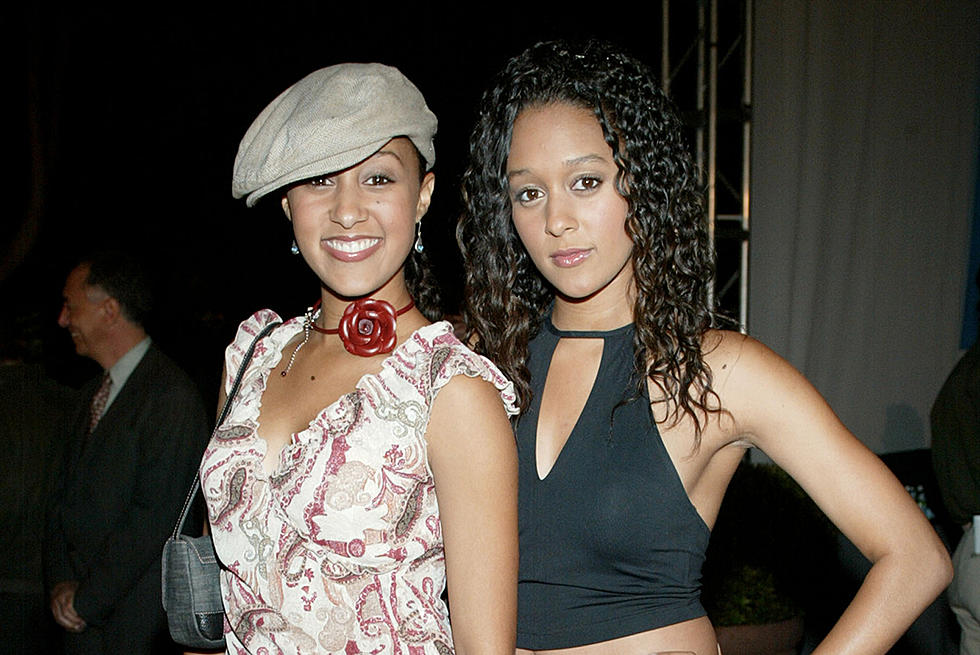 'Sister, Sister' Seeks Support for '90s Reboot Treatment
Frederick M. Brown, Getty Images
As entertainment from the '90s continues to get rebooted (Will and Grace, Baywatch, etc.), Tia Mowry hopes Sister, Sister will be among the show revivals. So far, though, the campaign to bring it back hasn't gained enough momentum.
In an interview with Nylon, the actress shares that trying to put Sister, Sister back on the air with her twin sister and series costar, Tamera Mowry, has been a daunting process.
"We're looking, right now, for a producer and a writer, someone who can kind of be a leader of the pack in regards to running the show," Tia says. "I thought people would kind of be jumping on it, but it's a lot harder than my sister and I thought it would be. Everything in my career has always been a challenge."
She also adds that the hope for Sister, Sister is "not dead in any kind of way," saying "[W]e're pushing as hard as we can to make people happy and make our fans happy."
Whether Sister, Sister does come back will certainly give Tia a better sense of just how much her fans missed her.
10 Celebrities Who Look Like '90s Nickelodeon Cartoon Characters: