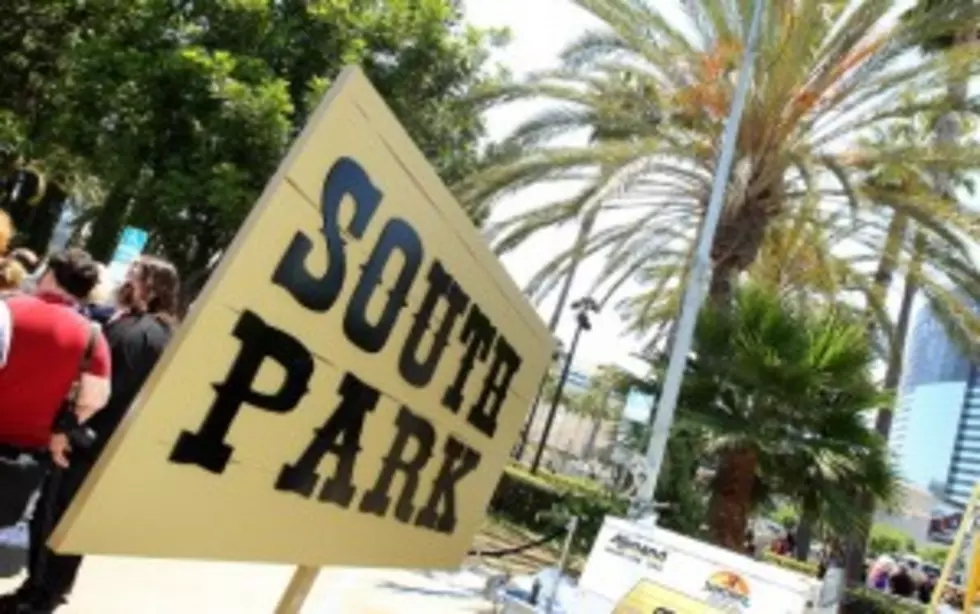 South Park Season 15 Finale Sneak Peak! [Video]
For all the hard core South Park fans out there like myself, we gotta sneak peak of the Season 15 Finale for you to check out! 
It's a very promising clip!  From the looks of it, Kenny McCormick's alcoholic and unemployed parents, Stuart and Carol McCormick are going to be in trouble.  As in the clip Carol keeps screaming "don't take my babies!"
So what's your guess as to whats going to happen on the Season finale?  Mine, definitely involves Cartman!  I bet he somehow called CPS on the McCormick family so he could get some good Youtube footage or something.  We'll find out this Wednesday on Comedy Central!  Set those tivo's & DVR's now folks!