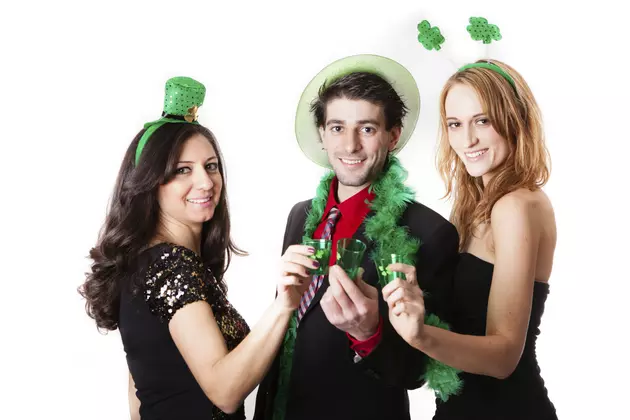 St. Patrick's Day Deals You Can't Miss
Deborah Kolb
St. Patrick's Day isn't just about celebrating Irish heritage or Ireland's patron saint. (Actually, it is. But there are some other added benefits).
St. Patrick's Day has turned into an all-out celebration in the United States. Not only are people flocking to the bars to hammer whiskey shots and chug green beer, but businesses are taking part in the festivities.
Here are some of the best St. Patrick's Day sales and deals that you must take advantage of.
1

Asos.com is offering 20% off your purchase. Just use the code CLOVER4 at checkout.

2

If you show up to Chicken Express wearing green for St. Paddy's Day, you'll get a free sweet tea!

3

You can get 20% off any St. Patrick's Day treats with the code LUCKY20.

4

All shakes are half-off ALL day.

5

If you wear green, you'll get a short stack of pancakes for $1 between the hours of 7 a.m. and 7 p.m.

6

The site has a whole category of St. Patrick's Day sales. You can find anything, from Pandora jewelry to a home brewing kit.

7

Use the promo code FEELINGLUCKY and get 15% off non-sale items. And this site has way more stuff than just ties!