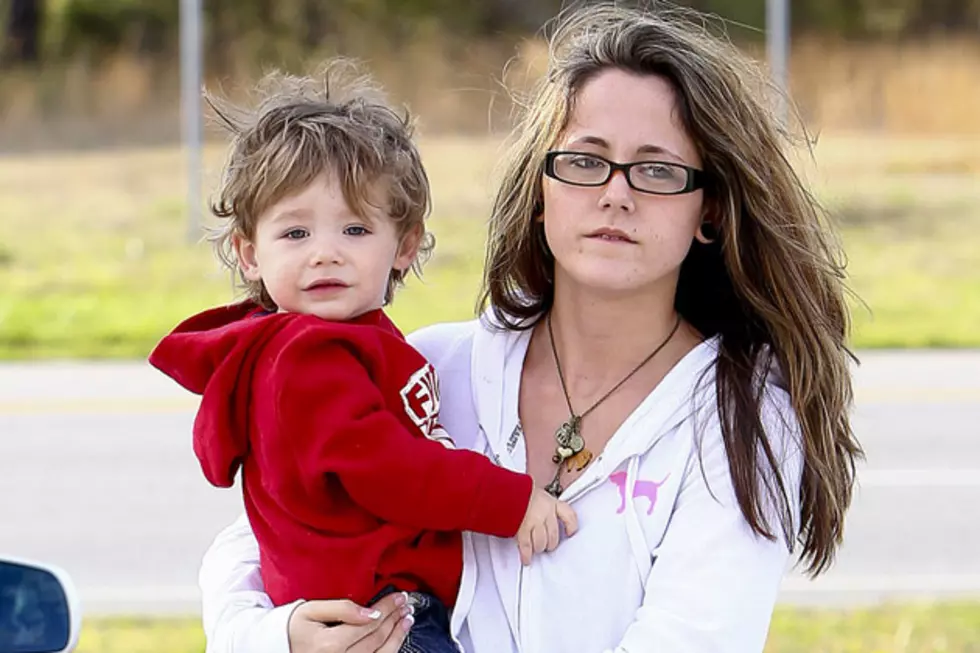 'Teen Mom' Jenelle Evans Was Arrested For Heroin Possession But Isn't Doing Porn Yet
Wagner Az, Pacific Coast News
Being an MTV 'Teen Mom' is pretty competitive these days. It's a constant struggle between putting food in the mouths of children and upstaging other teen moms.
So, with Farrah Abraham shopping porn around, the natural move for any other teen mom would be to attack their spouse and possess enough heroin to murder a pack of elephants. Enter Jenelle Evans.
TMZ reports that the 21-year-old Evans was arrested earlier today (April 23) for possession of heroin and domestic battery.
Police showed up to the home Jenelle shares with husband Courtland Rogers after a domestic dispute, where she allegedly struck him with a piece of furniture -- basic teen mom-fu.
Rogers, always the gentleman, responded by "hitting her on the neck and striking her with a closed fist on her head." Of course.
Once on the scene police found 12 baggies of heroin on Jenelle, as well as Percocet -- or Percs, if you're hip -- as well as a glass pipe and rolling papers.
Rogers, too, had heroin on him (because why not?) and was charged with intent to manufacture, sell, distribute. If you have to ask, he had paraphernalia, too.
Jenelle has a history with the authorities, having been arrested multiple times on drug charges, so she should be fairly comfortable in the clinker.
And it seems she knew exactly where she'd end up, because after the arrest she bid adieu to her twitter followers for the foreseeable future:
How many cigarettes can you buy in jail with a pampers coupon anyway?