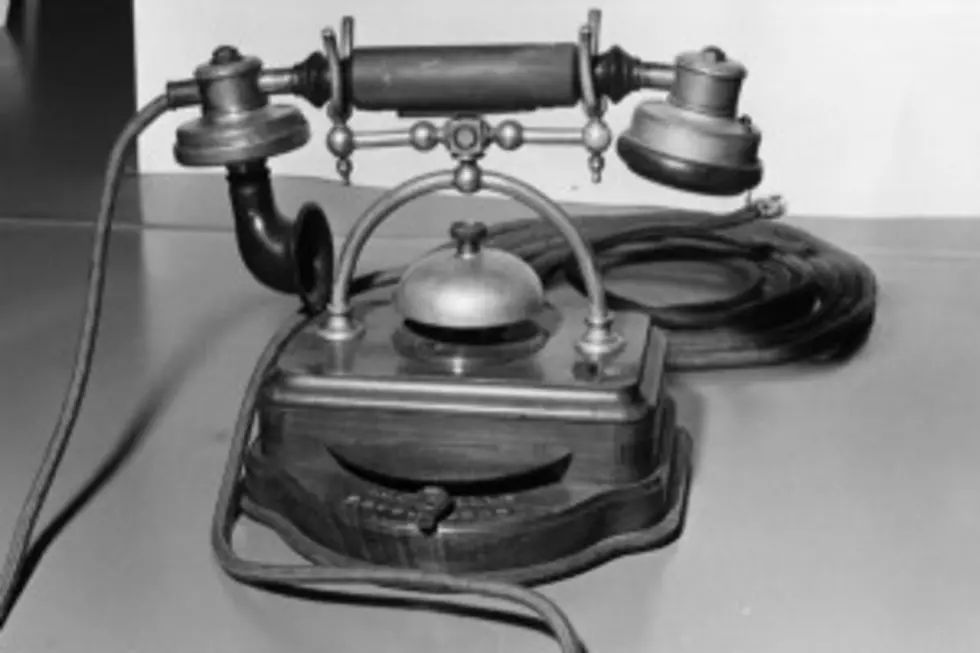 Telephone Fraud Involving Amarillo Police Department
Fox Photos, Getty Images
Amarillo police are warning us to beware a possible telephone fraud scam.  If your phone rings, and the caller is claiming to be with APD and is trying to solicit funds, that would be it.  Hang up on them!
"The Amarillo Police Department has had at least two calls from citizens reporting that someone posing as a representative of the APD has called their home to solicit funds. The caller was a male, calling from a blocked number, in each case.
The APD does not engage in any type of telephone solicitation for donations. If you receive such a call, hang up immediately."
If you have donated money or provided identifying information to any caller that claimed to be a representative of APD, call 378-3038 to report the fraud.