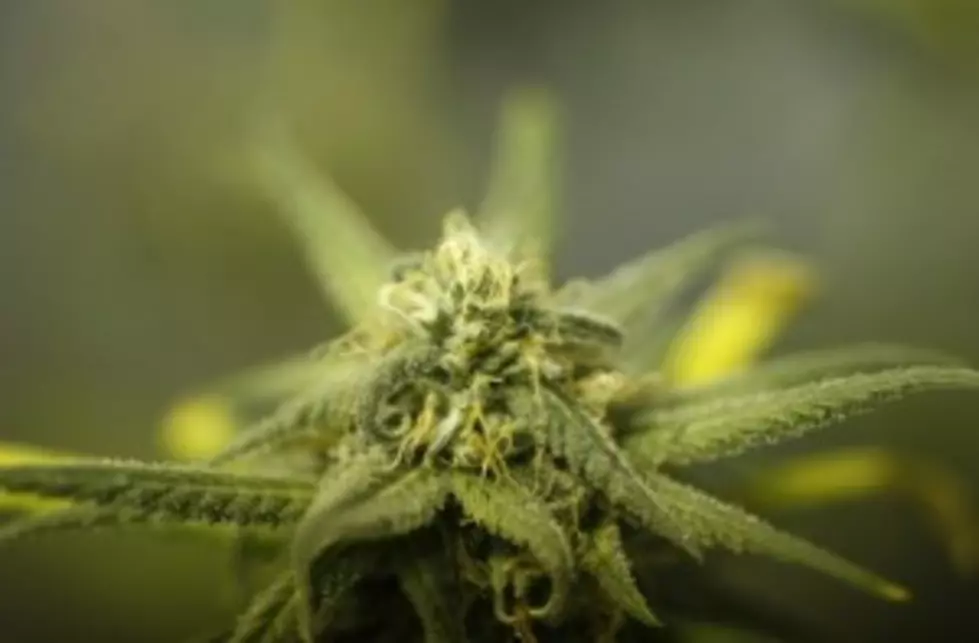 Texas DPS Seize Over Half A Million Dollars In Marijuana And Hashish On I-40
Photo by David McNew/Getty Images
Over $575,000 in marijuana and hashish was seized on I-40 by Texas DPS.  That's a lot of giggle weed!  Imagine all the munchies that shall go wanting.  All the soda cans left unopened, all the cookies that won't be eaten.  A tragedy...
"The Texas Department of Public Safety seized more than $572,000 in hashish and marijuana during a traffic stop on Interstate 40 near Conway in Carson County.
About 2 p.m. on Tuesday, a DPS trooper stopped a 2013 Ford Fusion on eastbound I-40 for a traffic violation. During the traffic stop, the trooper found 125 pounds of marijuana valued at $532,000 and 5 pounds of hashish valued at $40,000 in vacuum-sealed bags in the trunk of the vehicle, the DPS said.
The driver, Michael Lee Waters, 61, of Jacksonville, Fla., was booked into the Carson County Jail on a charge of possession of a controlled substance, a first-degree felony, DPS said."