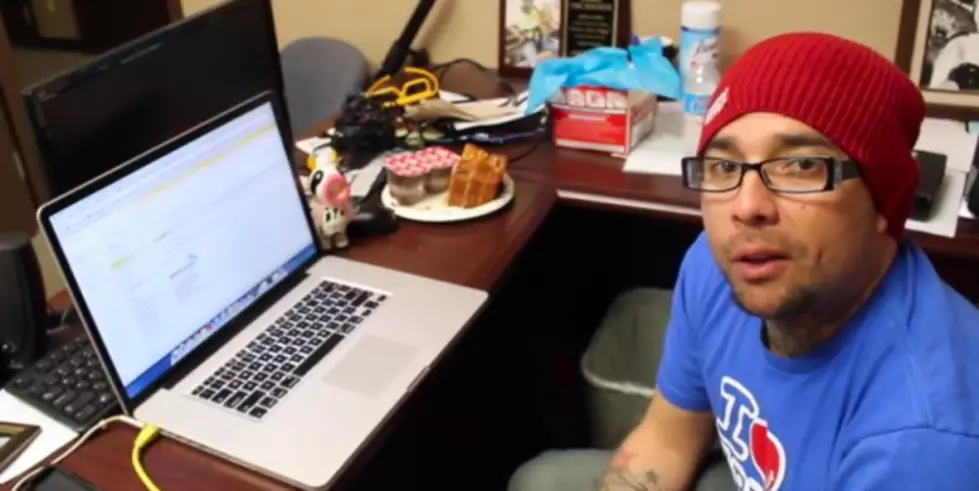 'The Hacker Morning Show' Investigates On Who Walked Through The Kiss Studios With Muddy Feet [VIDEO]
Property Of Kiss FM
This was a tuff project for 'The Hacker Morning Show' but we managed to catch the suspect! Someone tracked a bunch of mud into the Kiss studio and just left it there. Who could have it been?
Official Trailer of "Who's Muddy Feet" are they?
Well we brought the crew to do their own investigation and you will be surprised who the suspect was. It looks like this person had walked for miles in the mud and left a horrific mess. Glad this time it wasn't Tommy The Hacker's fault. If you ever have the same issue like we did feel free to call us Monday-Friday between 6am-10am at 806-320-0969.
Thanks for listening to Amarillo's newest LIVE and LOCAL show 'The Hacker Morning Show' on 96.9 Kiss FM.