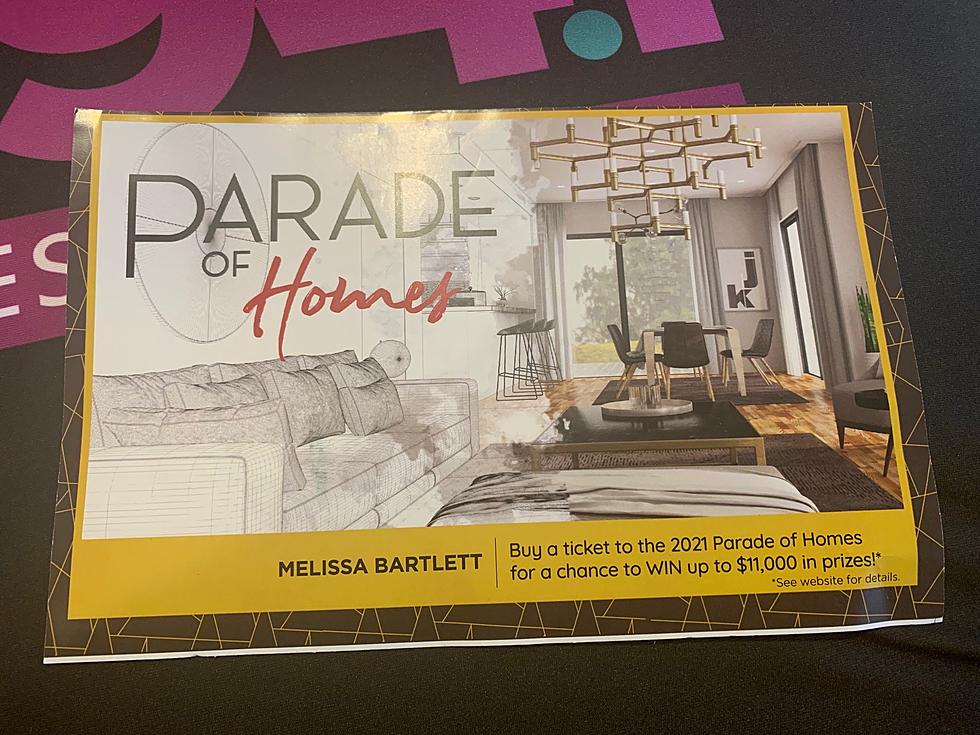 The Parade of Homes is Back This Year
credit: Melissa Bartlett, TSM
One of the big things here every spring is the Parade of Homes. It's one of the biggest fundraisers for Texas Panhandle Builders Association. Whether you own a home, hope to own one or just love getting ideas this is the event for you.
There are always so many homes to tour. There are so many builder's in the area showing off their great work. Oh and there are so many different neighborhoods. I love it because you get a chance to find out new and interesting features. All the newest things.
I love getting ideas. That is the big reason I love to check out these homes. Of course last year, like almost everything else, the Parade of Homes didn't get to go on. Let's put that year behind and rejoice in everything getting back to the way it should be.
I was excited to get home from my Memorial Day weekend trip to find the post card in the mail letting me know about this event. I am so ready. The dates are coming up and you have two weekends to tour these neighborhoods and homes.
The dates are June 10th - 13th and June 17th - 20th
Thursday & Friday 5:30pm - 8pm
Saturday & Sunday 1pm - 5pm
You can get your tickets from any Amarillo Pak-a-Sak or at any United Supermarkets in Canyon or Amarillo. Tickets are only $12 and you can tour all of these homes for those two weekends. That is a great price for two weeks of entertainment.
You can check out all the homes in the parade HERE. Make your plans and take the tour this year.
LOOK: $3.6 Million Luxury Home in Amarillo, Texas
This decadent home is up for sale with a listing price of $3.6 million. Located at This 9,000 square foot home has 5 bedrooms and 6 bathrooms and has an array of incredible luxury amenities throughout the home.