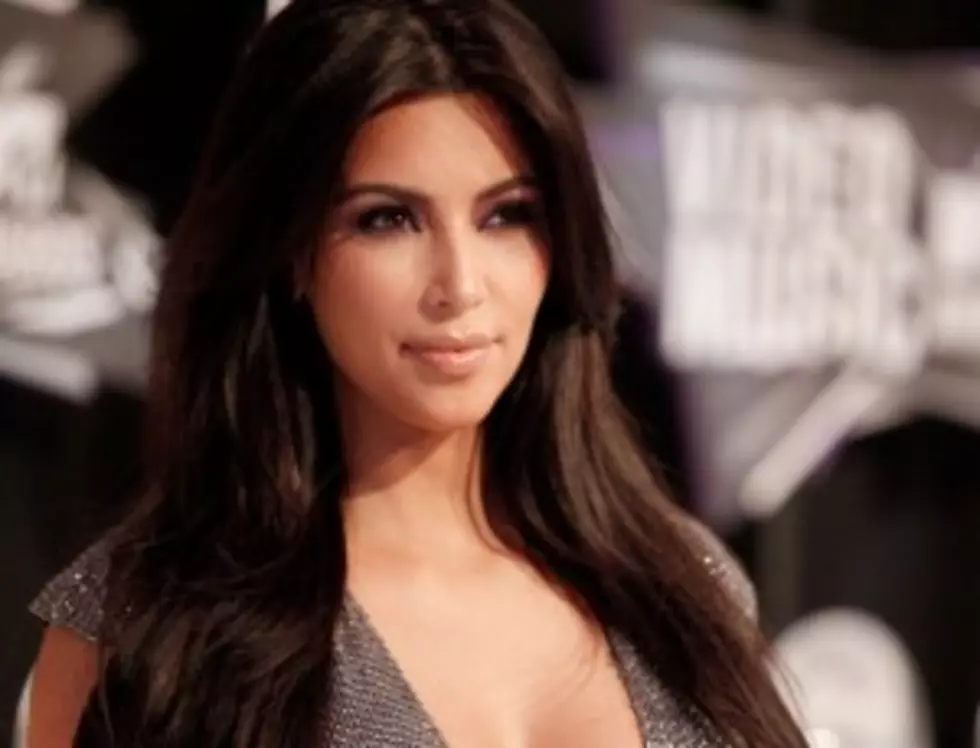 Tyler Perry Gives Kim Kardashian A Role In His Next Movie "The Marriage Counselor"
I usually like watching Tyler Perry movies, but not really for the humor.  Yes, they have funny parts but his movies, in my opinion, are actually more dramatic than funny.  There is always a deeper meaning than humor.  But with him casting a Kardashian, I don't know if I am looking forward to his next movie.
And now the "sex tape" star, I mean reality TV star is going to be on the big screen.  Tyler Perry has cast her in his next movie "The Marriage Counselor."
She will be playing a co-worker to the "counselor."  The plot is about a marriage counselor whose own marriage goes south after her in-laws move in and she begins cheating on her own husband. The movie actually sounds like it would be good, except for the fact that it has Kim Kardashian.
Just the sound of her name makes me want to puke!  So I ask myself, why would Tyler Perry do such a thing?  I don't know.  Maybe he is counting on the fact that no matter how annoying and whinny Kim is, she does have a ton of fans.  Fans who will probably go and see the film just to see how well their favorite reality star does in her acting role.
This isn't Mrs. Humphries first time acting.  She has had small movie roles in Disaster Movie and Deep in the Valley.
Did Perry make a good decision?  We'll have to wait and see.