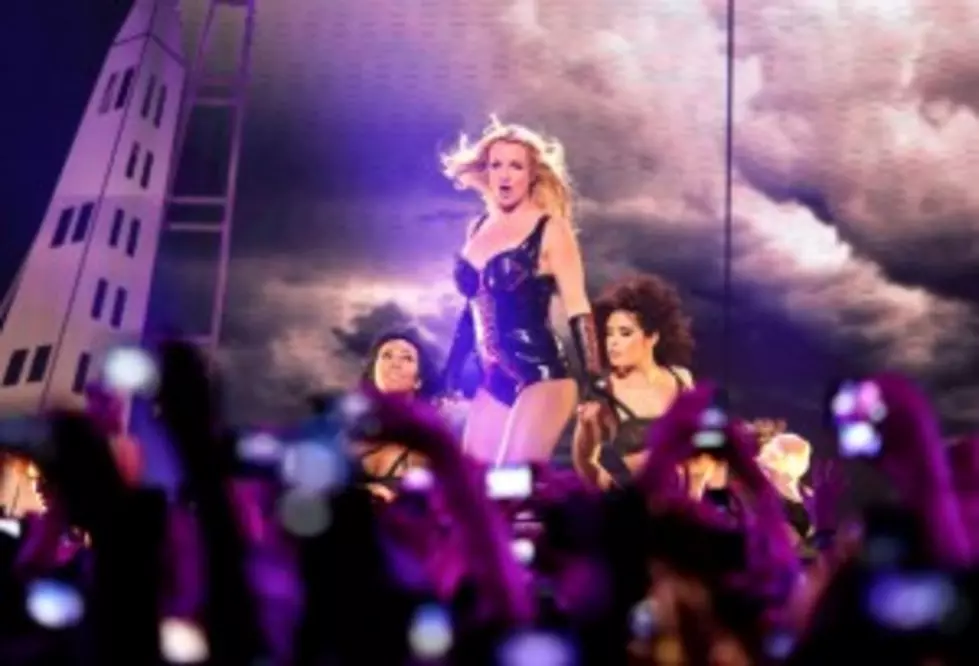 US Marines Rock Out to Britney Spears [Video]
I am a huge supporter of all US troops, and if jamming out to Britney Spears makes their tours easier then do it!!!
This music video was created somewhere deep in Afghanistan from US Marines from 266 Rein and HMLA 169.
I love this video and I love that they are all in such good spirits.  Ms. Brit Brit herself has seen the video and even tweeted about it.  Here is what she had to say:
"I am in LOVE with this ... I always knew our soldiers were fierce! Thanks for everything you guys do."
There you have it!! I too would like to say thank you to everyone who is or has served out country!!!