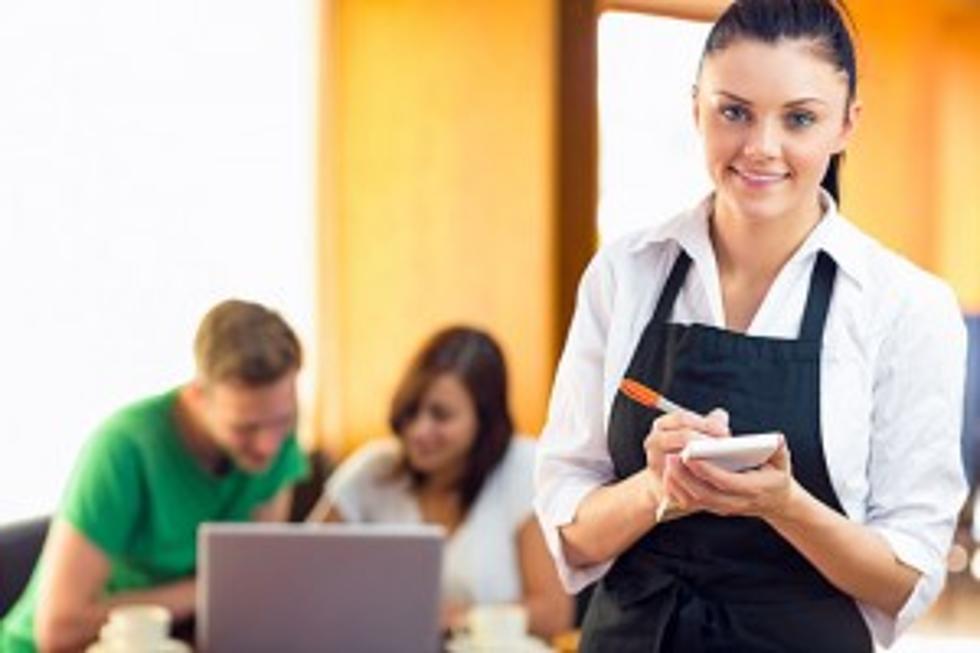 Waffle House Orders Waitress to Return $1,000 Tip
Wavebreak Media
The tip of a lifetime turned into a nightmare for one Waffle House waitress.
Shaina Brown was ordered to return a $1,000 tip she received after the restaurant told her it cannot accept such large sums of money on a credit card.
Brown was working a shift at a Waffle House in Ralaigh, North Carolina on Mother's Day when a customer told her, "I'm going to bless you tonight." He then wrote out a $1,500 tip on his credit card, asking Brown to give $500 to a woman at another table. As the man left, he told Brown she had a good spirit.
It wouldn't be different if the man landed cash on the table, and the manager had snatched it away and said, 'You can't have it!' It was very humiliating. I've never heard of this. Whether it is $5 or $100, I would've gotten that tip, but because it was that substantial amount, I don't know what the reason is but it's a just a lot of run around."
Brown, 26, has worked at Waffle House for seven years.
Fortunately, the story does have a happy ending. The anonymous man who left the tip got wind of what happened and wrote Brown a check.