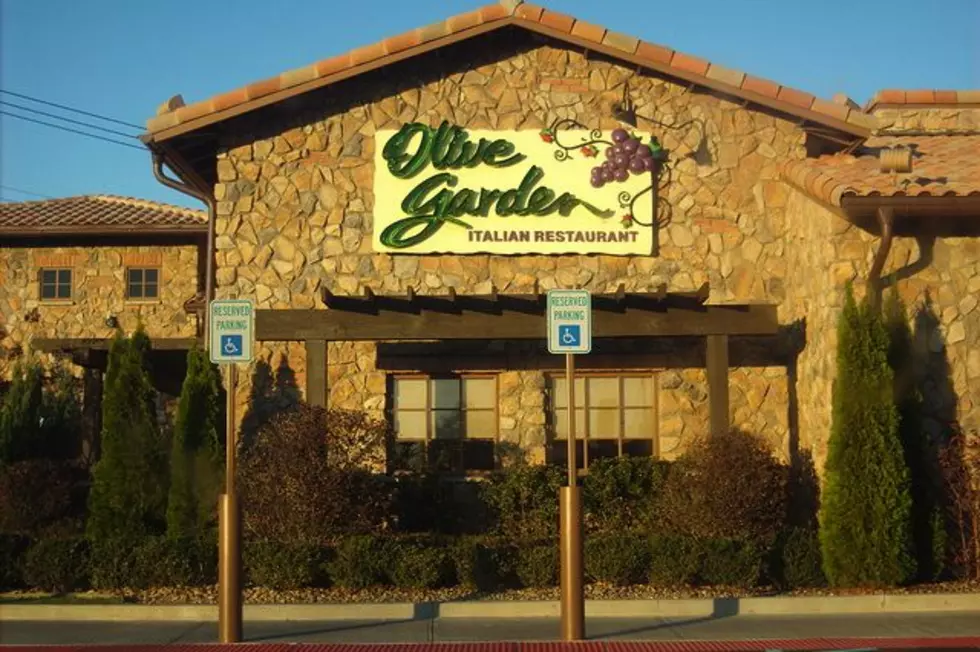 Want A Good Meal? Stay Away From These Amarillo Restaurants.
Upstateprodigy08, Flickr
With the many choices of restaurants to check out here in Amarillo, we tend to bounce from place to place. Sure, we all have our favorites that we like to frequent, but with so many here, we can be selective at times.
One thing we don't have a tendency to talk about is which restaurants we WON'T go back to. Well, my friend Reddit happened to have a post out there dedicated to restaurants people here in Bomb City won't go back to, and some of the responses are hilarious.
TOUGH TO GO WHEN THEY'RE OUT OF BUSINESS
You know, I've heard a couple of people mention how good Arnold's Burgers was, but I never got the chance to try it thanks to this reason right here. I mean, this one seems like a legitimate reason they won't return. Ok, let's move on to the funnier ones.
HERE'S YOUR CHECK...AND MY PHONE NUMBER
Ok, I'm all about trying to make a love connection, but to be hitting on a customer DURING their meal and visit? Yeah, maybe this is one where the worker could've just waited until the customer was getting ready to leave. Slick move by the friend picking up the woman's tab. That gave the manager no chance of creepily tracking down the customer.
TOURISTS ONLY
Well, it's not surprising to see someone list The Big Texan as a place they won't return to. That seems to be pretty much a constant thing that is mentioned among Amarillo residents. You go once to check it out and see it, then you stay away.
TOUGH TO VISIT WHEN YOU NEVER OPEN
So explain to me how this works. You own a restaurant or food truck, but you have inconsistent hours? Looks like this place isn't just inconsistent, but they're never open. It seems like it's a solid place too considering the user is making mention of how they keep trying to go there.
LOOK: Food history from the year you were born
From product innovations to major recalls,
Stacker
researched what happened in food history every year since 1921, according to news and government sources.
What Are the Signature Drinks From Every State?