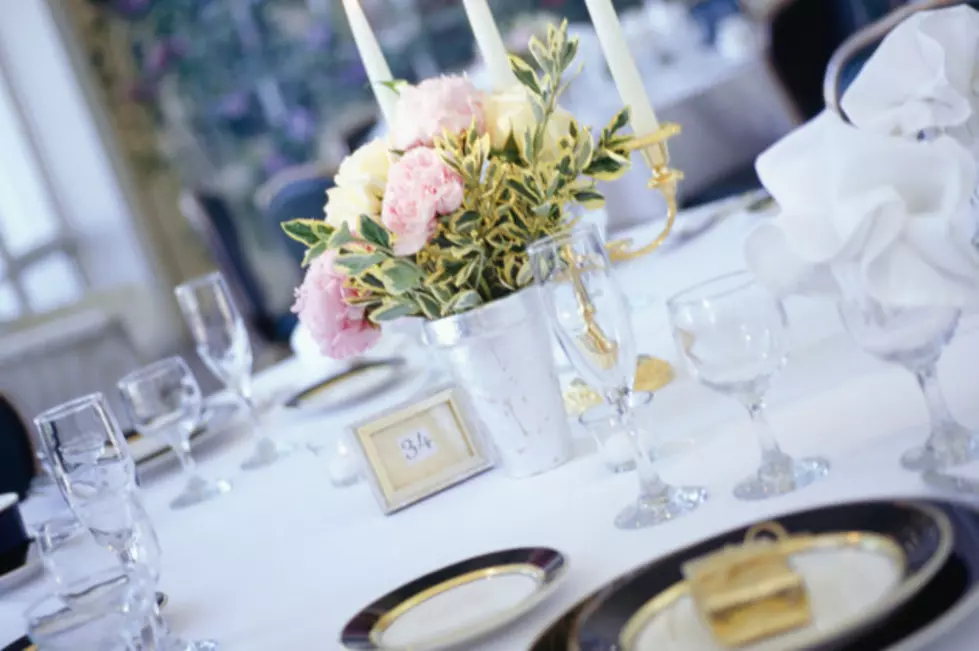 Your Wedding Gift Could Be Paying For The Wedding
Credit: Thinkstock
Those young couples who want to have a wedding like Harry and Megan are finding new ways to make it happen. They are doing on your dime.
A friend told me that he and his wife were invited to a wedding this weekend. The couple have already lived together for a few years. So they did not ask for any type of gift. They ask for just cash. My friends thought that was all right until they found out why they wanted cash. They were using the money to pay off what money they still owed on the wedding.
According to a new survey, this is a new thing that a lot of couples are doing. About half of the couples surveyed said they use what money they recieved from guest to pay off whatever debt they had from the wedding. So you better enjoy that DJ, you most likely paid for his services that night.
It doesn't stop there, couples also use the money to buy themselves a really nice honeymoon. Sometimes they book the honeymoon after the wedding. So if they got a little extra money from their guest, they are upgrading to a nicer suite.
On average, couples who did ask for cash last year got a total of $1,437 from their wedding guests last year.
What do you think of couples asking for money to pay off wedding debts?