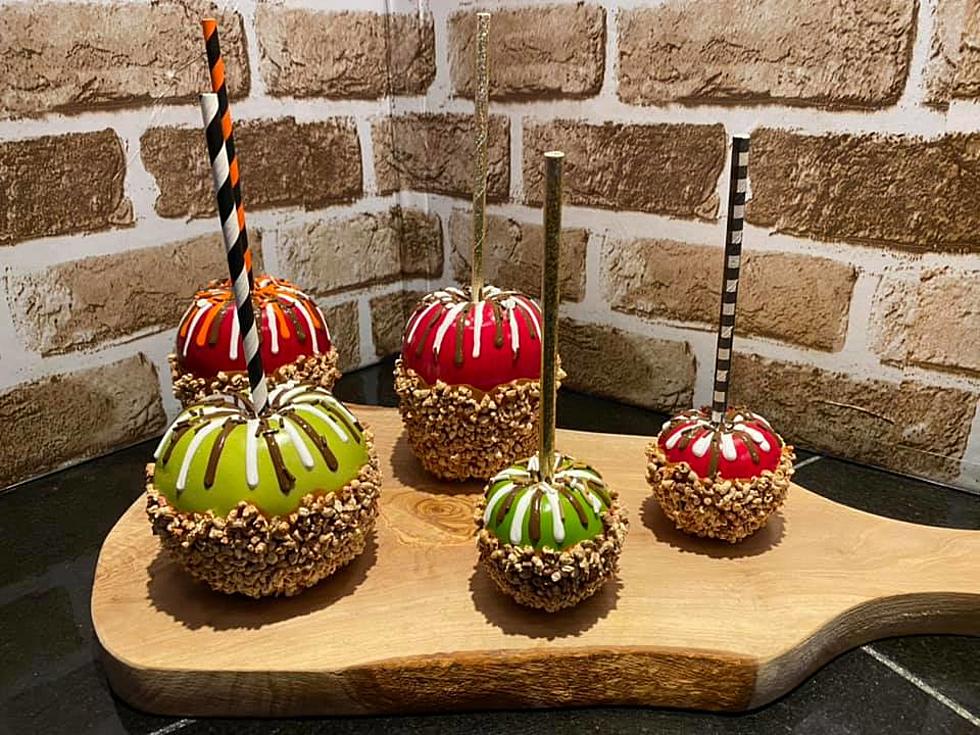 A 9-Year-Old from Amarillo is Really, Really Good at Faking It
credit: Stephanie Granado
What were you doing at the age of nine years old? I know I was outside playing in our yard in Chicago. I didn't have a care in the world. I sure wasn't thinking about ways to make money.
I sure didn't have the creativity to decide I want to make a product. I then want to sell it. I mean I probably had a lemonade stand but it wasn't a success like Evie Granado. I was following her mother, Stephanie's, post over the weekend. Stephanie was my daughter's volleyball coach back in the day.
People buy fake food?
This is where I heard the term fake food. OK, I get it. It's food that is not real. I understand that. What is the excitement behind it and how was it making Evie a success?
Decorations good enough to eat?
Evie decided to create this fake food and sell it. Checking out the photos. Wow! This fake food looks good enough to eat. I could see it sitting as a centerpiece in my kitchen and people thinking it was the real thing. This is pretty awesome.
According to Stephanie's Facebook post:
Evie is killing me yall. She has become fascinated with making fake food. Yes, it looks cool- but did I think she could sell it? No, not at all. She did not listen to me, thought I was the rudest mom ever, and put her stuff out there anyways. It sold out in less than 5 minutes. And they didn't even know some cute kid even made it
Wow Evie is an inspiration. So she is not letting the goodness end there. Guess what she is doing this weekend? She will be selling her fake food--fake Christmas food, actually-- at Christmas Roundup. 
So you can support this cuteness. I mean that on so many levels. Evie, and I am sure Stephanie, worked hard this week to help support Evie's dream of being a young entrepreneur.
If you see this yumminess in someone's kitchen you might be looking at an original Evie Granado.
Evie's delicious fake food
Fake but Delicious Looking Food From Local 9 Year Old
This all looks good enough to eat but Evie wants you to have some great food decorations in your home.
8 Iconic Texas Snacks