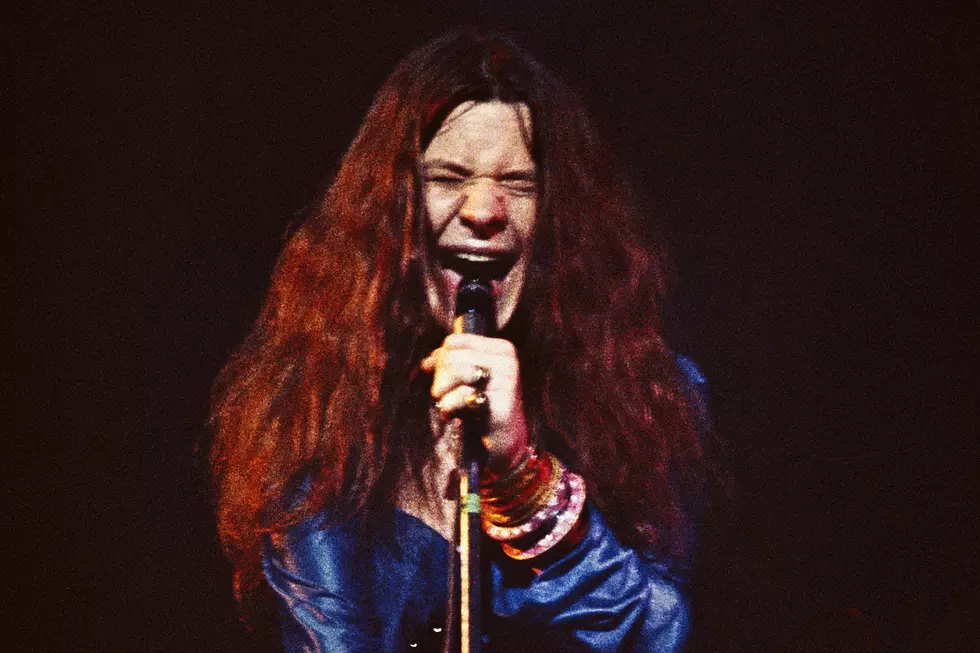 Amarillo Is The Reason Why Janis Joplin Came Into the World
Estate Of Keith Morris, Redferns/Getty Images
Celebrities aren't the first thing that come to mind when you think of Amarillo. I'm aware of some of the better-known names associated with our town, but generally speaking...it's true. It initially seems like they don't come from here and they don't move here. However.....If you dig deep enough into Amarillo's history and lineage, you'll find a few surprising links between this town and some of the biggest names in the world.
Enter Janis Joplin. One of the biggest names ever in music, so influential. A uniquely raspy voice that commanded you to take notice. Janis Joplin was a bright and unforgettable star of our time--there are few in this world who do not know the name Janis.
So how does Janis Joplin tie back to Amarillo? She was born in Port Arthur, so how does that work? Let's take a look.
GRANDPARENTS
It all starts here, with Joplin's grandparents. Florence Porter married Seeb Joplin back in 1908. In 1910, Florence gave birth to Janis' father Seth Joplin in Lynn, Texas. Eventually, the family would relocate into the Amarillo area for awhile. In the book "Janis: Her Life And Music", you will find a photo of a young Janis visiting her grandparents in Amarillo.
PARENTS
Seth Joplin married Dorothy East in 1936. Dorothy had many ties to Amarillo as she was born there in 1913. She was an aspiring singer herself. According to Janis' younger sister Laura, "She sang at any opportunity, which in Amarillo meant churches, weddings, and the Kiwanis Club."
Dorothy once had an opportunity to go to New York and be in a Broadway show, but the director told her he didn't recommend doing it. She took his advice and went off to school at TCU, right in the middle of the Great Depression. A year later, she would return to Amarillo where she helped out at a local Amarillo radio station, KGNC. She would meet her future husband Seth on a blind date at Christmas. They would leave the Amarillo area in 1935 after Seth took a job in Port Arthur that his friend had recommended to him.
So there you have it. The family ties to Janis Joplin run deep through Amarillo, and if you ask me, that's pretty cool.
2020s Most Expensive Amarillo Home
LOOK: The most famous actress born the same year as you
Many of the actresses in this story not only made a name for themselves through their collection of iconic performances, but also through the selfless, philanthropic nature with which many of them approached their stardom. In an age of flipping the script on societal norms, many of these actresses are using their voices and platforms to be advocates for those who are otherwise unheard.