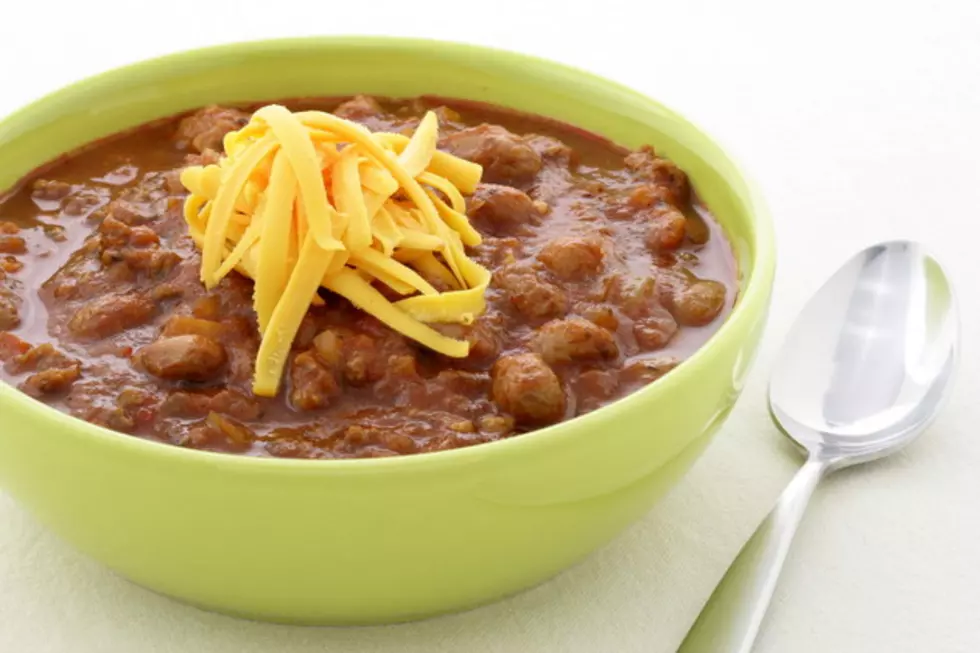 Amarillo Make-A-Wish Chili Cook-Off 2019
raul taborda
This event never disappoints!
The Tri-State Open Chili Championship is back. I look forward to this event all year, chili is one of my all-time favorite comfort foods. This year, over 70 teams will compete for a chance to qualify for Terlingua International Chili Championship! The teams work all day in a hot kitchen making the chili perfect and we get to walk around with sampling cups and enjoy? I can't imagine a better day.
The Make-A-Wish Chili Cook-Off will be held at the Rex Baxter Building at the Tri-State Fairgrounds grounds. Doors will open at 11:00 a.m. and go until the chili runs out so be there earlier!
The best part of this delicious event is that all the proceeds go to Make-A-Wish of North Texas to grant more wishes for children battling life-threatening medical conditions in the Texas Panhandle.