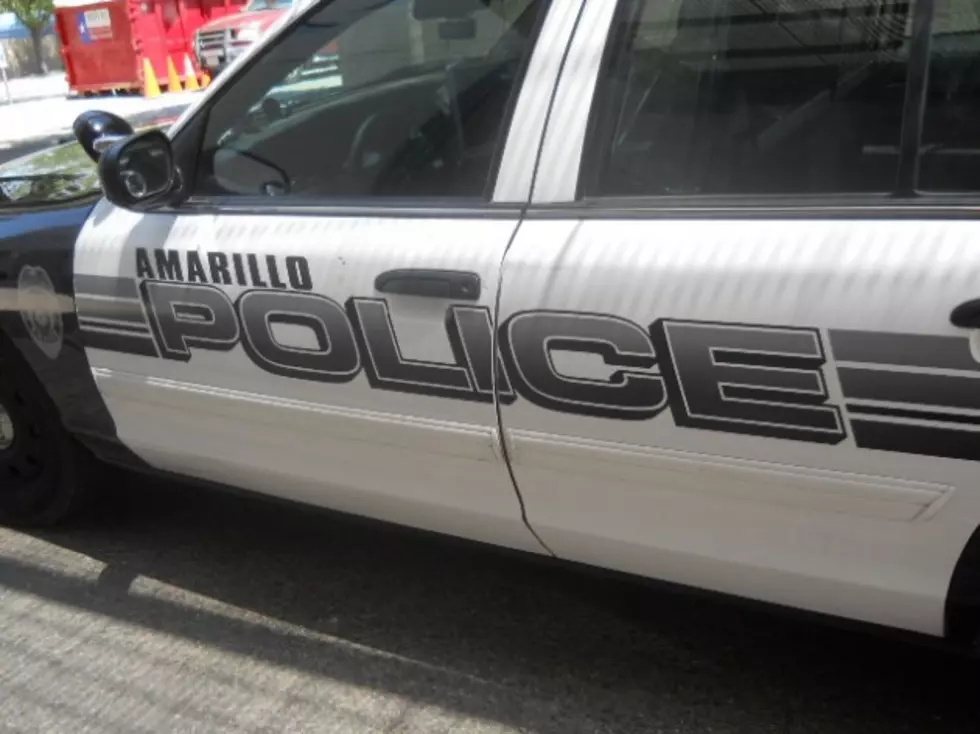 Amber Alert Issued From Lubbock, Texas
TSM
An Amber Alert was issued around 6:30 a.m. this morning out of Lubbock,Texas. With Lubbock being only a couple hours away, we definitely want to be on the look out for this vehicle.
Be on the look out for a 2002 tan Buick Rendevouz with the license plate numbers of: CZ7D889. Police are looking for the suspect who is a black male, light skinned and in his mid 20′s.  Two year old Zoii Berrillo-Dunn is thought to be in immediate danger.  She  was last seen in Lubbock last night around 10pm.  Zoii is described as black with black hair and brown eyes. She was last seen wearing a peach colored shirt with the word "CUTE" written on the front, blue floral pants and closed-toe sandals.
If you have see this vehicle please contact the Amarillo Police department.