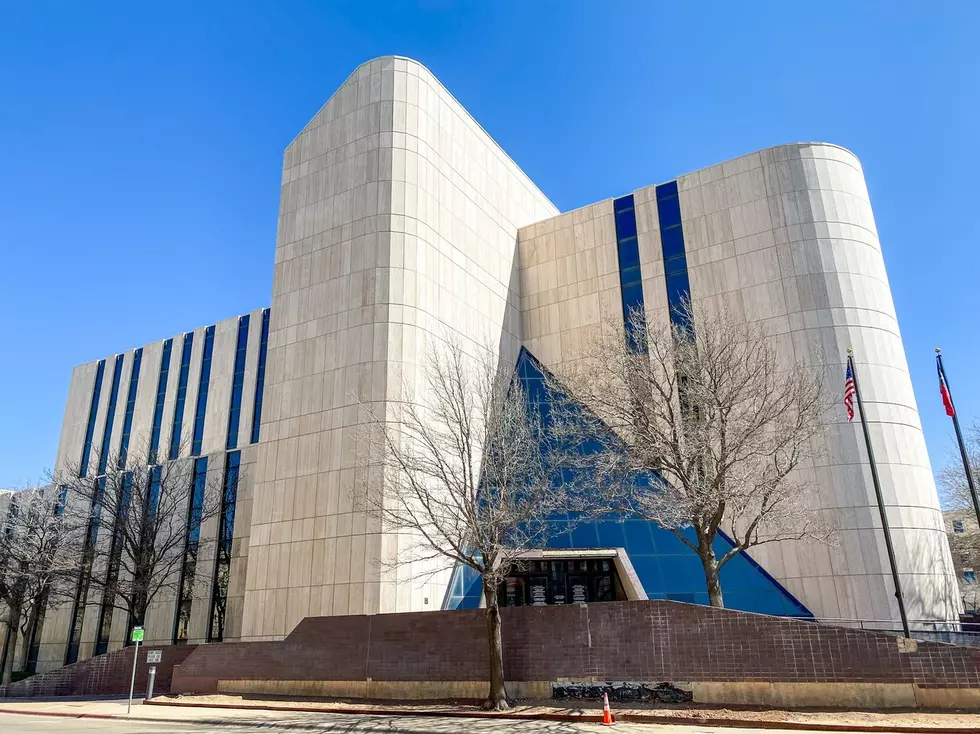 Another Amarillo Teen Will Face Murder Charge As Adult
Michael J. Rivera, Townsquare Media
A juvenile who was 15 at the time of his arrest for the fatal shooting of a 30-year-old man will have his case handled in District Court, rather than a juvenile court.
The teen is charged with murder and manslaughter in connection with the March 30, 2022 slaying of Deandre Graham at the Axiom apartments, located at 1500 Bell St.
According to recent court documents, D.L.T (as the juvenile is identified in court documents) accompanied a friend to the Deandre Graham's apartment several hours before the shooting. After a short time, the pair left the apartment and D.L.T. discovered that his handgun he kept in his backpack was missing. Graham was assumed to be the culprit.
Upset at having his gun stolen, the juvenile slipped into Graham's apartment, disabled his security cameras, then returned to his friend (who lived in another unit in the same complex).
When Graham discovered his security system had been tampered with, he came to the apartment where he knew D.L.T. would be. He was allowed into the apartment and was immediately shot twice in the upper torso by the juvenile, who then fled.
Graham was unarmed at the time and there was allegedly no confrontation or verbal exchange before D.L.T fired his weapon.
Shortly after D.L.T.  was taken into custody, Potter County officials filed a motion to transfer of proceedings from juvenile court to district court. The motion was granted. An appeal was made to the 7th Court of Appeals, who affirmed the original decision in an opinion released on January 19.
The Potter County proceedings against D.L.T. bear uncanny parallels to that of Randall County's recent capital murder indictment of 15-year-old Chris Knight in connection with the double slaying of his father and his father's girlfriend.
The decision to certify the juvenile as an adult was based on his escalating and lengthy criminal history. According to court documents, the teen had been referred to juvenile probation for "eleven alleged offenses in Potter county, including six felonies". D.L.T. was also on probation at the time of Graham's death.
Executed Death Row Inmates from the Texas Panhandle
The following individuals were convicted of Capital Murder for crimes committed in the Texas Panhandle (Amarillo and its surrounding areas) and sentenced to death by lethal injection. Read a brief summary on the area's executed Death Row inmates.
All information and photos have been taken from
TDCJ
and court records.
REVIEW: Amarillo Homicides in 2022
The year 2021 saw a staggering 24 homicides in Amarillo, Texas--the highest number the city had seen since 1994. A lower figure for 2022 was predicted, but the year finished out with a total of 28 homicides.
Below is a partial list of those accused in this year's murders. We have intentionally left off this list those who have been No Billed by a grand jury, had their charges modified to a lesser offense, or wherein the accused is a juvenile.
This is not an exhaustive list and is subject to change, pending legal proceedings.
Updated: January 10, 2022