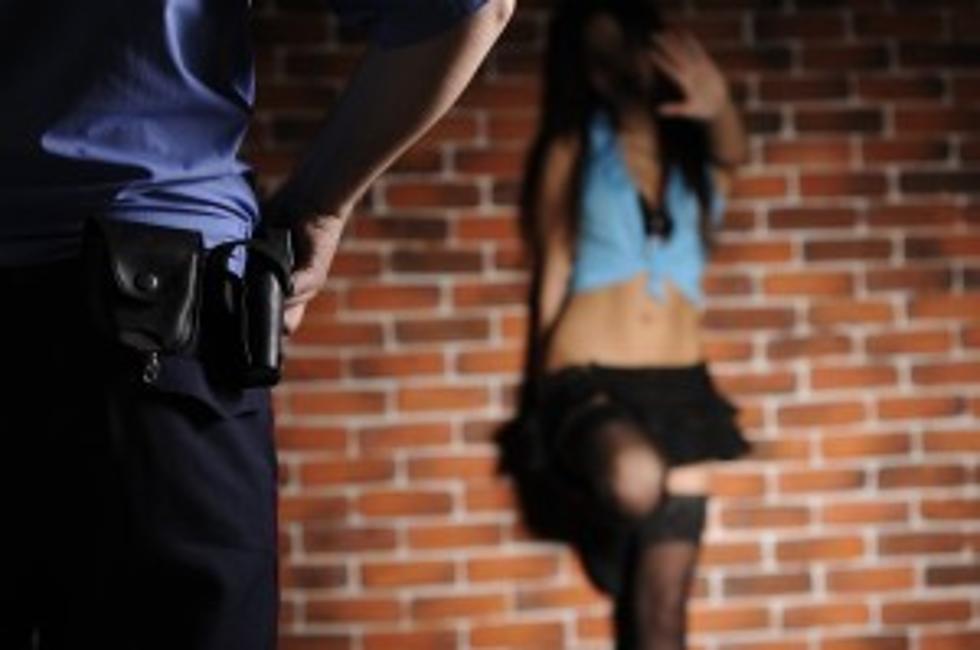 Awkward: A Man Orders A Prostitute And His Daughter Shows Up
A Zimbabwean man gets the surprise of his life when he orders a prostitute.  Not only was the prostitute 20, but it was the man's daughter!A man who called for a prostitute to come to his hotel room said he fell to the floor in horror when his daughter showed up.  Titus Ncube of Bulawayo said he was staying in a hotel room while having marital problems and just wanted a little company.  He was shocked when his 20-year-old daughter arrived.
Ncube said he collapsed to floor upon recognizing his daughter, who quickly fled, crying.
"I am sorry for what I did," Ncube said. "I spoke to my wife and daughter. I apologized for my actions as I just wanted my family back. My daughter has stopped doing what she was doing and is going back to school next year. My marital problems are not over, but we have a counselor who is helping us to get over this most difficult period."
When asked about the situation his wife said, "If it were not for my children, I could have divorced him a long time ago. But because of the trauma that divorce has on children, I decided to stay."
Can you imagine?  Who do you think it was worse on, the daughter or father?