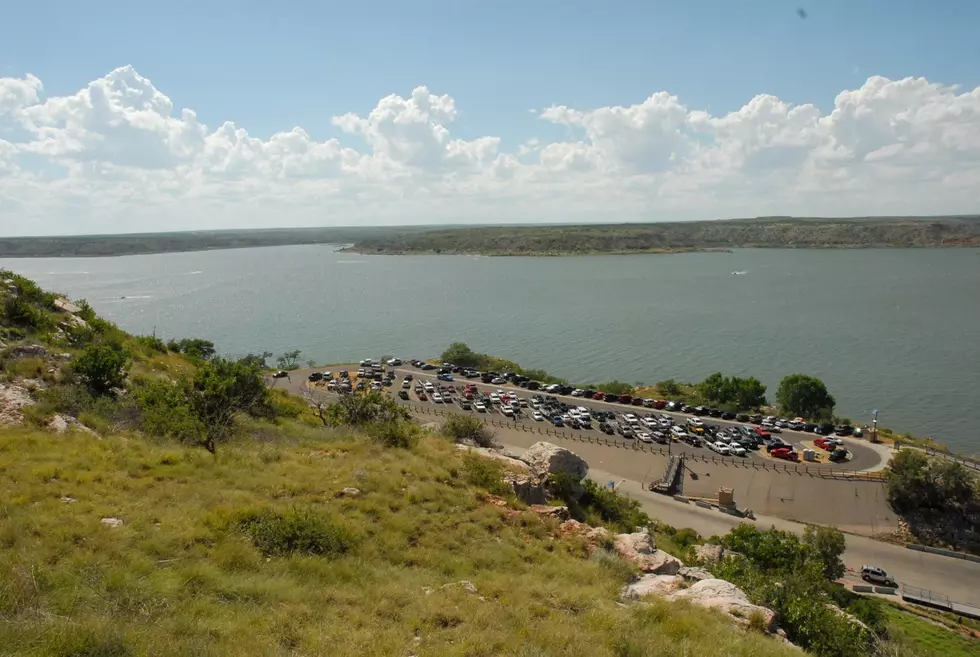 Body of 17-Year-Old Drowning Victim Found At Lake Meredith
Lake Meredith National Recreation Area
Tragic news today as authorities have found the body of a missing teen at Lake Meredith.
Earlier today news broke that authorities were looking for the body of a teen who had drowned at Lake Meredith over the weekend. Shortly after that news came out, the news broke that the authorities had found the body.
According to the reports, the body was that of a 17-year-old male. Authorities are calling it an accidental drowning.
The reports state that the drowning happened at about 2 a.m. early Sunday morning. No details are available yet as to what exactly happened.
According to the news report, the National Park Service will be continuing the investigation.
The drowning happened at Cedar Canyon.