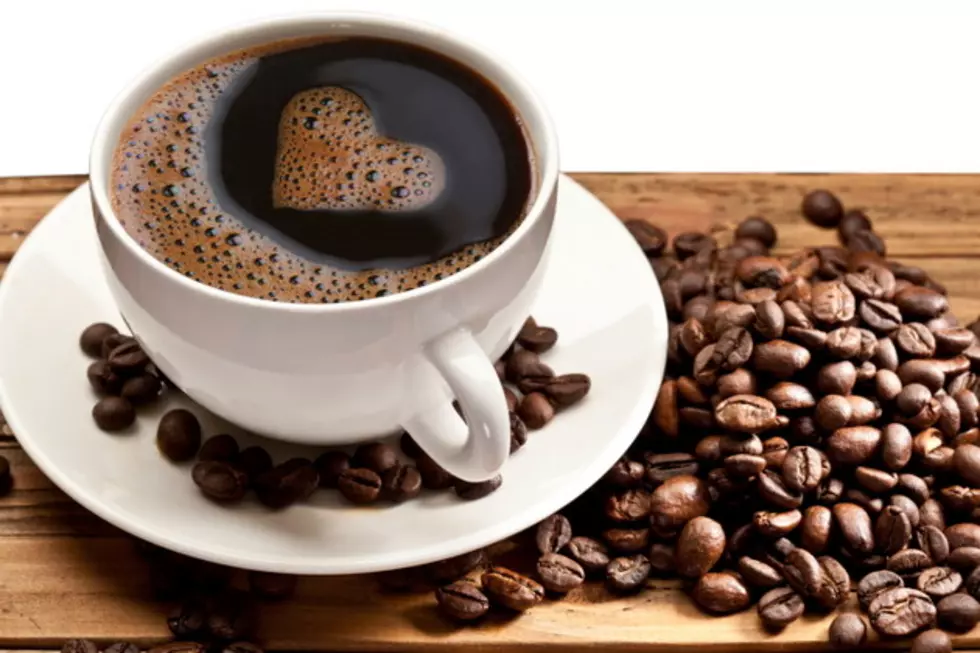 Coffee Facts That Will Speak To Your Inner Caffeine Addict
Valentyn Volkov
A new survey by Cafe Don Pablo reveals that coffee drinkers are 13% more likely to be happier in the morning than non-coffee drinkers. (Shocker.) Read on for other interesting findings.  When you read these, you'll probably think "duh".
77% of people drink coffee on a regular basis
57% of people say coffee increases their productivity level at work
20% of coffee drinkers are more likely to get into a fight with their partner if they haven't had their morning coffee
43% of coffee drinkers say they are happy people
Top 5 male celebrities Americans want to have coffee with:
Barack Obama
Johnny Depp
Tom Hanks
George Clooney
Denzel Washington / Bruce Willis
Top 5 female celebrities Americans want to have coffee with:
Ellen DeGeneres
Sandra Bullock
Adele
Angelina Jolie
Jennifer Lawrence
So who has the best tasting coffee?  According to Consumer Reports Magazine, here are the top coffee brands:
Heart Coffee Roasters (Stereo Blend)
Blue Bottle (3 Africans)
Allegro (Whole Foods) Organic Continental Blend Ground
Intelligentsia House Blend
Kickapoo (The Rooster Organic)
So kick back and have a cuppa!