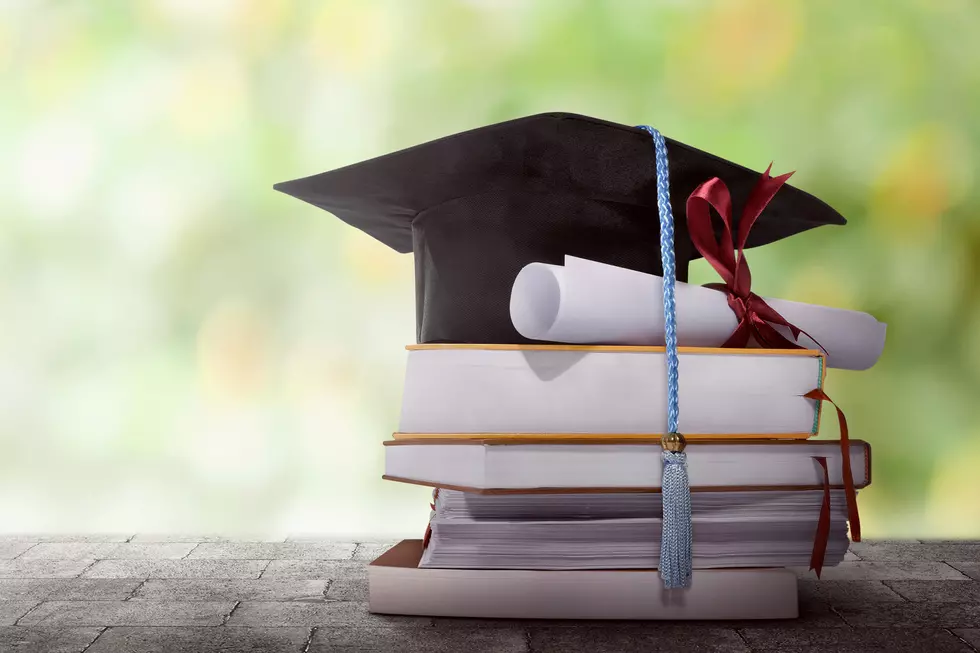 College Educated People In Amarillo? There's More Than You Think.
Credit: leolintang
Texas is such a large state that when it comes to numbers, you can't just look at the surface of them. You have to look at percentages. Just because something here is a large number doesn't mean it's a good thing.
However, when it comes to something with such large numbers, it's more likely that a greater portion of the population has something more than others right?
One of those things is a college education. There are SO many options for people to get that post-secondary education that it becomes tough to pick a university or college to go to within the state, let alone outside the state. You would think that in a state with so many options, there would be a lot of people that have that college degree or greater.
Well, you would be correct. There are a lot of Texans that have a post-secondary degree of some sort, but where do they reside? You would automatically assume they live in the largest counties in Texas because hey, that's where the big jobs are right?
So where does that put Amarillo? I mean, we're a smaller city in a large state. We don't have a ton of huge corporations and companies that do business out of Amarillo, so what's the point of having a degree here?
I'm here to tell you our assumptions are wrong. In this list of the counties with the most college graduates residing in it, we have a county that pops up.
Randall County checks in at #25 on the list, just behind huge counties like Harris County (Houston), and Dallas County (Dallas).
Breaking down the numbers, 37.8% of the population in Randall County has some college education or an associate's degree. That's a pretty good number truthfully. 21% of the population holds a bachelor's degree, while nearly 10% of the population is in possession of a Graduate or professional degree.
Those holding a bachelor's degree or better are also making significantly more money than those not holding one in Randall County.
Congrats to all those who are killing it in Amarillo!
The Charm of Main Street and Downtown Borger, Texas
This once-lawless Wild West boomtown is now a quiet town of 13,000 nestled in the Texas Panhandle. Located 40 miles north of Amarillo and 13 miles from Lake Meredith, the city of Borger is your typical small town. Friendly faces and warm greetings will surround you as you stroll down Borger's Main Street--a trip we highly recommend you take at least once in your life time.
Things You See On US-287 From Colorado To Texas
It can be a boring drive, but there are some interesting things along the way.