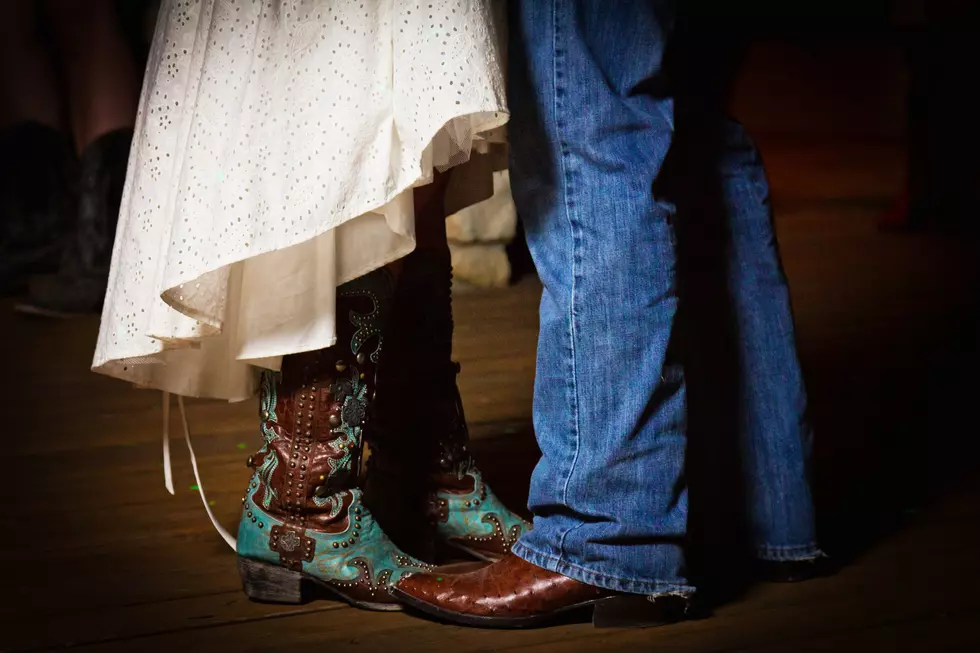 Did You Know Amarillo Has a Pop Up Social Dance Group? Me Either.
DWalker44
Remember the movie Fight Club? Take the club part of that, and then splice it with the movie Footloose. Now you've got the Footloose Amarillo group.
The group doesn't have regular meetings. They don't have one place that they gather at.
Instead, they have "pop up" dances, where they gather and enjoy all manner of dancing. From Swing to Country, they do it all. They even mention the Foxtrot.
It reminds me of the iconic moment right after the "Time Warp" when Brad asks, "Say, any of you guys know how to Madison?"
You can check out their Facebook page here for better insight into the kind of social club this is.
That actually may be the best description of what Footloose Amarillo is; a social club. They're not preparing for any competitions. Their flyers and advertisements on social media all talk about being family friendly.
In fact, 12 and under gets in free at their next pop up dance this weekend.
Saturday (3/13/21) they're going to be at the HOG Party Room at Tripp's Harley. There's a free dance lesson from 7PM - 8PM, and then the dance party from 8PM until 11 PM.
It reminds me a little bit of what it used to be like when I would hang out at some of my favorite honky-tonks. There were the two-step and line dance lessons, and then the night would get started.
While I may not be brave enough just yet to drag my two left feet out for a night on the town at a quasi-secretive club of dance enthusiasts; that doesn't mean it wouldn't be a great date night for you.
Say You're From Amarillo Without Saying You're From Amarillo
Amarillo is a pretty quirky place. We've got the Big Texan, the weird signs, and (obviously) the famed Cadillac Ranch. But more than that, there's a distinct culture of close-knit community, eccentrics, a thriving arts scene, and much more.
The point is, living in Amarillo is a unique experience. Because of that, it's really pretty easy to tell who's a native or a long-time resident. And I can prove it.
Here's a couple of ways you can say you're from Amarillo.....without saying you're from Amarillo.
DID YOU KNOW?: These Famous People Are From Amarillo
These Amarillo natives have each gained some fame to their name. Take a look and see if you recognize them. If you don't, then keep on reading to learn a little more about these 806 success stories.