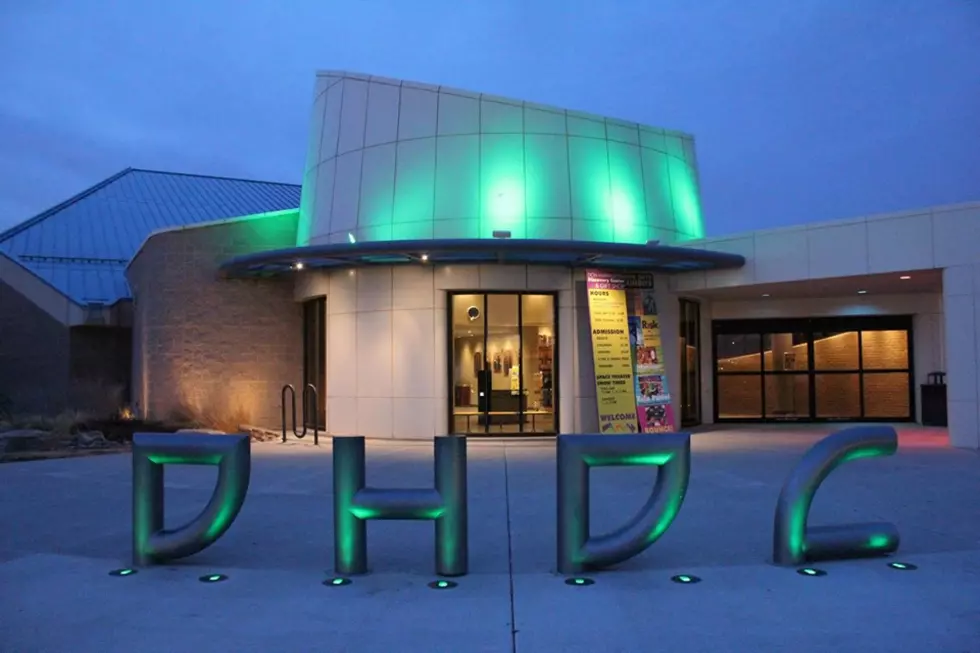 Discovery Center is Offering $1 Admission
Credit: Don Harrington Discovery Center via Facebook
I spent many days when my daughter was growing up out at the Discovery Center. We would make a whole day of it. We would grab lunch and bring it to Medi Park. We would eat and then feed the ducks.
We would then spend some time playing in the park there. We would fly kites if the wind cooperated. We loved taking a walk around the water as well. When we were done with all that fun we would always head over to The Discovery Center, located at 1200 Streit Drive.
That was always the highlight of the day. We had a lot of fun with all the exhibits. I loved watching her run around and just having fun. I didn't want to tell her all of the stuff that she was learning. I love that it is fun with education as well. The Discovery Center was just a fun part of our weekends.
The Discovery Center is helping to make this even a better experience by helping the families save money as well. They are offering a day coming up on June 11th where you can bring the family out. The cost will only be $1 per person. The hours are from 5pm - 8pm.
If you are already a member you don't have to even pay that $1. So a great day to bring the family out for an evening of fun. If you haven't been out in awhile or just need a reason to get out, just know this is the perfect day to get reacquainted.
Don't forget you can always become a member too. If you do you can enjoy all the fun for one price for your family. Check it out HERE. Just make your plans to go out and have fun on June 11th.
Weird Signs On Coulter