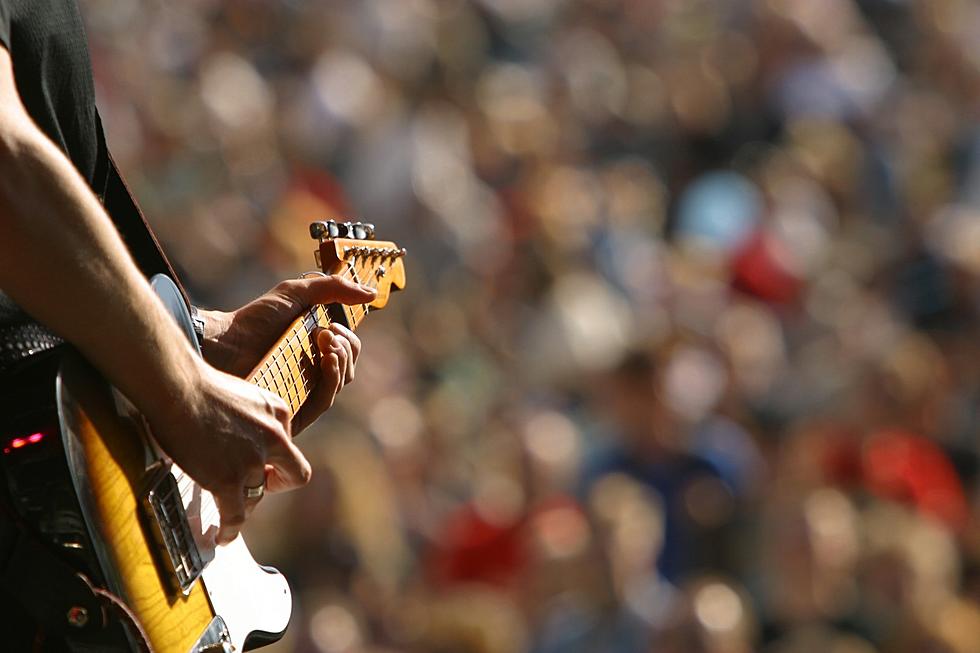 Free Live Music in the Park Coming to Amarillo This Summer
NA
Yesterday, I noticed that Amarillo Parks and Rec were getting out the word regarding the free movies in the park this summer. It's going to be taking place at several different parks through the summer months. You can find that information here.
Then, I noticed that they are also gearing up for a lot of free music this summer.
15 Nights of Free Live Music in the Park
I counted no less than fifteen dates this summer that the city will be having free music in the park. That's fifteen nights you can get the family out of the house and enjoy some time outdoors listening to live music.
The Starlight Theater - Free Music In The Park kicks off officially on May 25 with Red Dirt Rockers. The music will last for the rest of the summer, with the last night scheduled for August 31. Insufficient Funds will perform that night.
All performances will be at Sam Houston Park. They will be held every Tuesday from 7 PM to 9 PM.
Food and Vendors Will Be There Too
The information on the flyer that Amarillo Parks and Rec shared does list food trucks and vendors as part of the festivities. So even though the music is free, you still may want to take a few bucks with you. Especially with the food trucks being there. We've got a lot of great food trucks in Amarillo.
It's nice seeing these types of events popping back up, considering last summer. My family was pretty much stuck at home for most of the summer with all of the closings, cancellations, and postponements.
For more info on the Starlight Theater - Free Music In The Park series this summer, follow this link.
This Huge Cabin In Palo Duro Canyon Is Top-Notch Glamping
This cabin is (to us) the definition of "glamorous camping".
This three bedroom rental is tucked away in the Palo Duro Canyon. It's a cabin with serious room, meaning it can fit up to eight guests--a girls trip, family vacation, or any bigger group.
The cabin is available for booking through
glampinghub.com
and the description along with the provided photos is enough to catch the eye of anyone ready to get out of town and away from it all.....without having to go very far.
It's a beautiful place with woodwork throughout, full amenities, and all the mandatory electornics (and WiFi!). If a group of people were to split the cost of their stay between each other, it is without a doubt one of the most budget-friendly options for vacations.
The four day minimum stay required to make a booking is the only drawback to this diamond in the rough of a rental property--but it's nothing a little planning ahead and vacation time can't remedy.
Check Out The Original Names For These Amarillo Streets
It's hard to imagine these well-known Amarillo streets as any other name. Try to imagine giving directions to someone while using their original names. Gets tricky, doesn't it?
The new names (that we currently know them by) came mostly from associates of Henry Luckett, who drew the first map of the area. When this took place exactly, records do not show, but the street name revamp is covered extensively in 'Old Town Amarillo' by Judge John Crudgington, published in the Plains Historical Review in 1957.