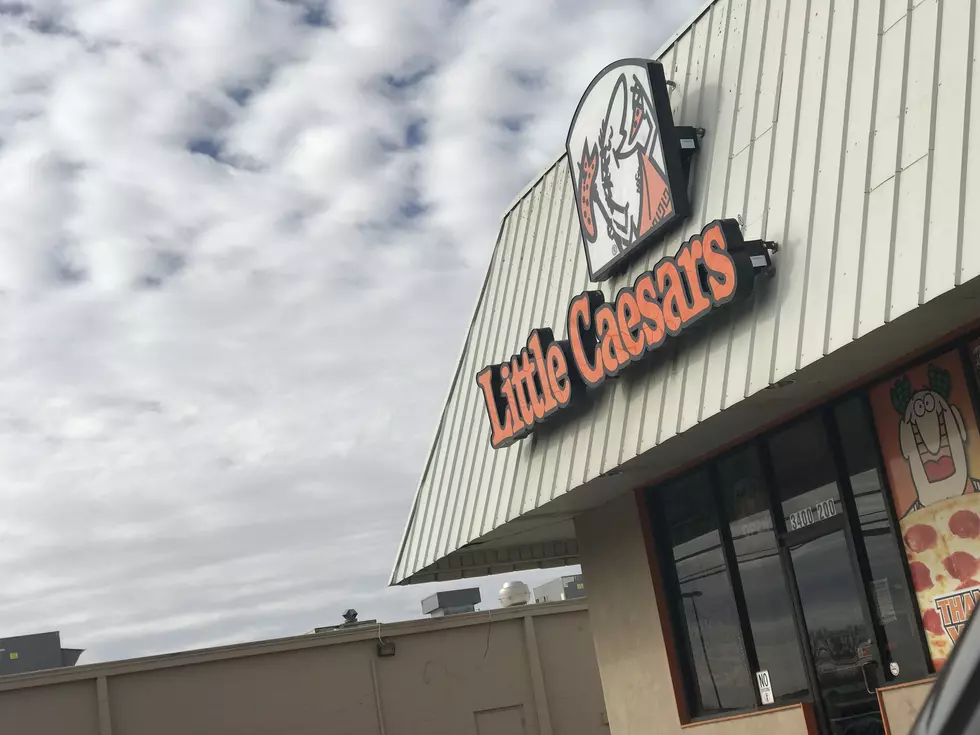 Free Lunch Combo From Little Caesars
Credit: TSM D.B. Nyce
After making a big predication that backfired on them, Little Caesars is keeping it's promise to it's customers.
Little Caesars tweeted this out before the NCAA tournament started.
Well, it looks like 'crazy' can happen. The University of Maryland-Baltimore County pulled off a major upset by defeating Virginia who was the #1 seed in the first round of the tournament 74 to 54.
Afterwards Little Caesars tweeted this out.
April 2nd, you can get a free $5-Dollar Lunch Box between 11:30 to 1:30. We called the local Little Caesar's to make sure they are participating in the promotion. All locations in Amarillo are giving you a chance to get free lunch on April 2nd.
Here are the locations participating in Amarillo.
1

Little Caesars Pizza

1401 E Amarillo Blvd #100, Amarillo, TX 79107

2

Little Caesars Pizza

1900 E 34th Ave #26, Amarillo, TX 79118

3

Little Caesars Pizza

3400 Bell St, Amarillo, TX 79109