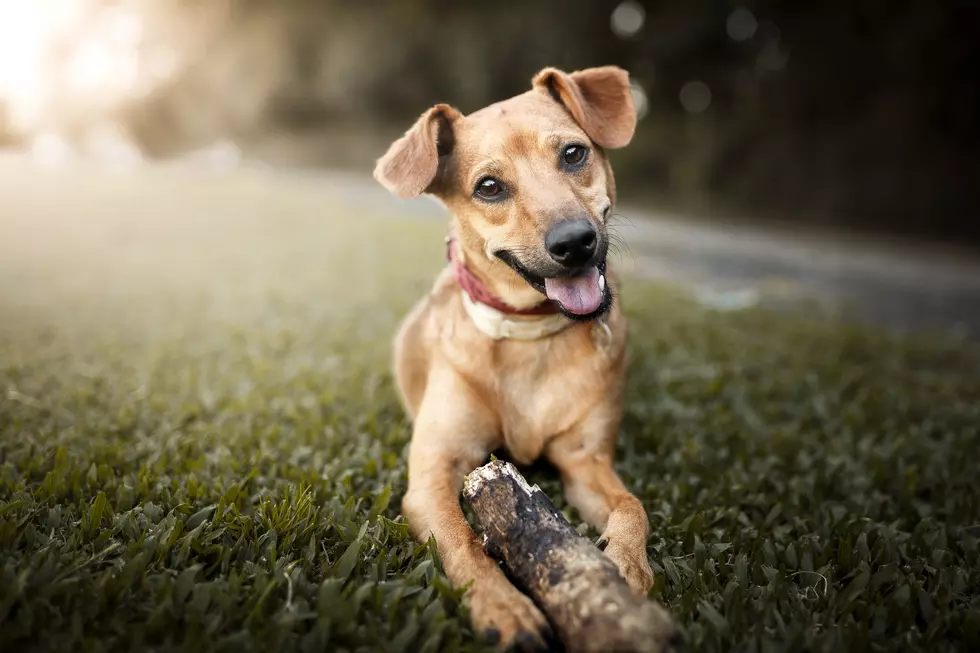 Gracie's Project Hosting Garage Sale This Weekend To Raise Funds
Getty Images/iStockphoto
Gracie's Project is an organization that rescues dogs on the EU list and helps them find forever homes. This weekend, Gracie's Project is going to be having a garage sale to help raise funds for the dogs.
The garage sale will be held at Tripps Harley this Saturday, March 2, in the Hog Room. All proceeds from the sale go to the dogs at Gracie's rescue.
The project takes its name from a dog that the founders rescued. This is the story according to the Gracie's Project website:
When we found Gracie, She was a brand new mommy who was malnourished, alone, and facing euthanasia. She had 9 puppies that she was caring for, who were only 2 days old, and she and her puppies were out of time. We pulled her and her litter from the Childress pound and they became our very first fosters. We had Gracie for 3 months to the day and with some love she grew from 40 to 83 pounds! We fell in love with her immediately and just knew that we would adopt her. Our hearts were full! However, God had other plans for Gracie. We took Her in to get spayed and everything seemed to go alright...we picked her up from the vet, brought her home to rest, and our sweet Gracie passed away that night.. We never understood what happened to make our Gracie leave us unexpectedly. We adopted out 7 of her puppies and ended up adopting the other two so that a part of Gracie would always be with us. Now, we are on a mission to save all of Gracie's friends, One paw at a time.