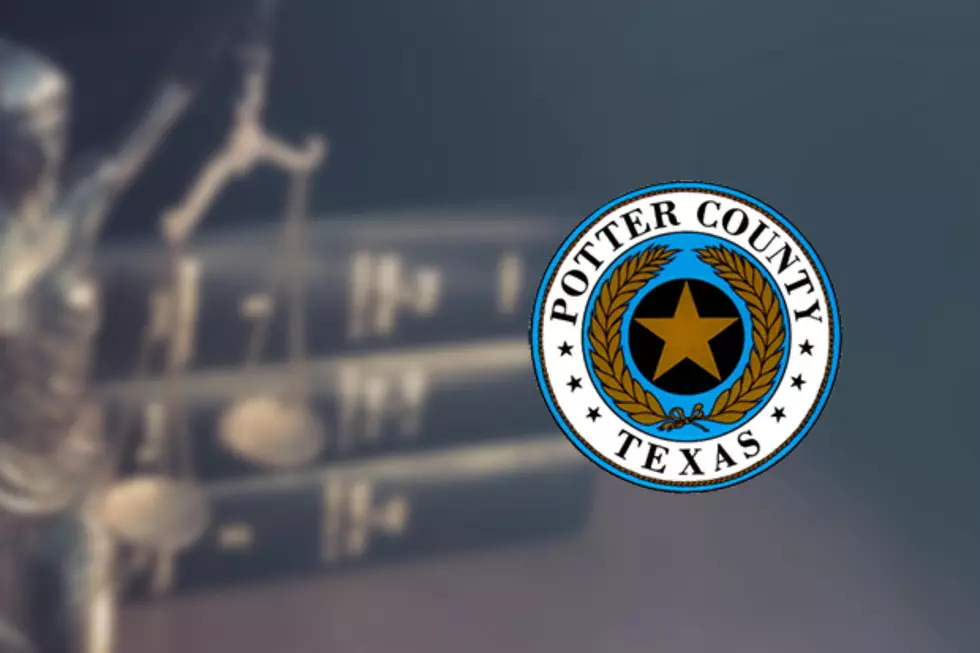 Guilty Verdict For Amarillo Man In 2020 Hotel Murder
TSM
A Potter County jury found 49-year-old Christopher Michael Yager guilty of murder following a two-day trial.
On June 6, 2020, officers with the Amarillo Police Department were called out to a shooting at the Country Inn & Suites in the 2000 block of Soncy. The victim, 32-year-old Alejandro Holguin Chavez, was found deceased at the scene.
Yager was identified as the shooter and placed under arrest. He was released on a $200,000 bond several weeks later. A Potter County grand jury indicted him on November 23, 2020.
A trial was set for January 9. After three days of proceedings, the jury found Yager guilty and decided the punishment at 38 years in TDCJ.
Yager, who was 47-years-old at the time of the offense, had no prior criminal history. Records show that he had spent nearly two decades in the real estate business in the state of Georgia. In the time leading up to his trial date, Yager had established a small business in Canyon where he serviced a loyal customer base.
"Chris was adamant that he and his fiancé were in danger," said Lizzy Bunker, who served as Yager's trial attorney.
Toxicology reports indicate that on the night of the murder, both Chavez and Yager were under the influence of several substances. Proceedings hinged on the testimony of Yager's at-the-time-fiancé, who was under the influence of a prescribed medication at the time of the incident and gave testimony that cast her recollection of events in a tenuous light.
"It's possible that not every piece of evidence was fully appreciated," said Bunker, referring to other elements of the trial that came into play.
"However, at the end of the day I respect the jury verdict and our system," Bunker emphasized. "I'm sad for the victim's family."
Yager has filed his intent to appeal his conviction.
Amarillo Murders in 2021
With an official tally of 27 murders, the year 2021 saw the highest number of homicides in Amarillo since 1994.
Below is a closer look at the year's criminal acts that resulted in life lost.
**Note from the Editor
: The following is
not
an exhaustive list. We have compiled what you see below from news reports, official police statements, along with where the case stands in the court system. If you see any errors in reporting or fact, please email the editor directly at
sarah.clark@townsquaremedia.com
along with any supporting documents.
We wish to stress that all individuals charged are presumed innocent until proven guilty in a court of law.
***Not pictured: Edward Matthew Gamez
Amarillo's Most Wanted: Help Bring These Fugitives to Justice
These are the fugitives who make up Amarillo's Most Wanted
list
. The individuals on this list have been accused of serious crimes and are considered a danger to society.
If you have any information about these FUGITIVES, you are urged to call Amarillo Crime Stoppers at
(806) 374-4400
or submit a Web Tip by visiting
THIS LINK
.
NEVER TRY TO DETAIN THE FUGITIVE YOURSELF!
You do not have to give your name. AMARILLO CRIME STOPPERS will pay a reward of up to $300 and you WILL remain anonymous.
Updated as of 6/18/2022