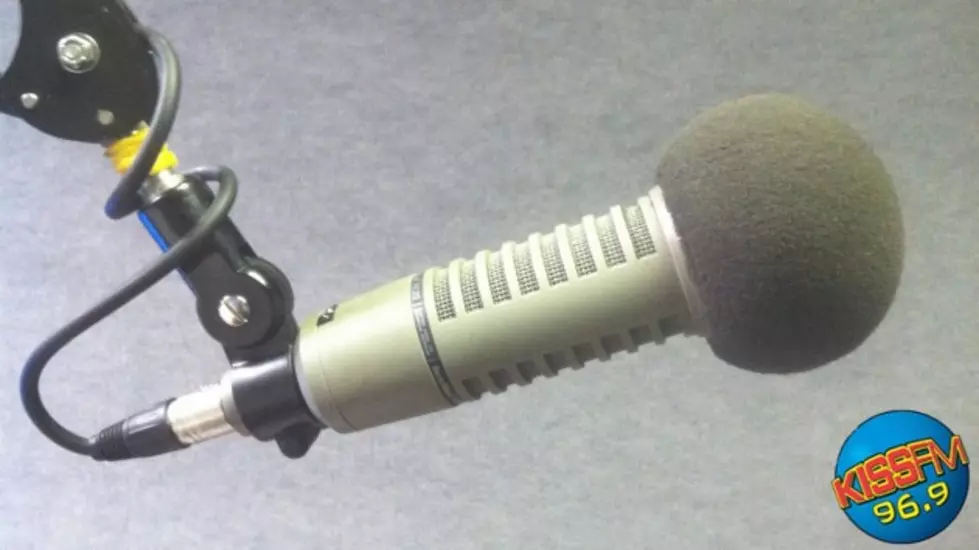 In Search For Amarillo's Best Local Artist To Open Up For "Somo" Concert March 5th
Property of Kiss Fm
Check it out! Local artist we are looking for the Best of the Best in the 806! Can you sing or rap? Well here's your chance to show off your talent!
The winner of our "60 Sec Of Fame" contest will open up for "Somo" at the 'Everything Is Bigger In Texas' tour. Somo is one of the hottest artist in the nation right now and you have a opportunity to open up for him. Here's what you have to do.
You must record a 60 second video of yourself showcasing your talent BUT you must include Tommy the Hacker & Kiss Fm in your 60 second video! Also your music must be radio friendly (clean). We don't have time to make any edits on your video. Make the video 60 seconds long and upload it to YouTube!
Submit your 60 second music video to us at tommythehacker@townsquaremedia.com. The DEADLINE is this Sunday at midnight. We will start next week with our 60 Second Of Fame contest. Be listening next week to see how the contest works and to see if you made the cut to be eligible for the contest.
We have a lot of great local artist out there so here's your chance to SHINE!