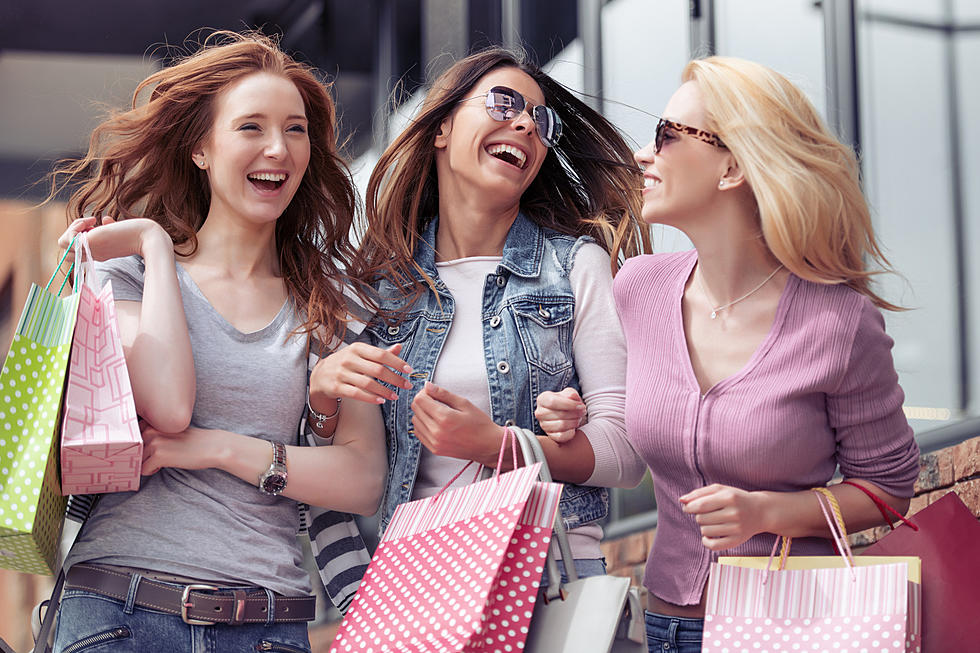 Gals in the Garden- Shopping, Fun and Girl-Time in Amarillo
Ivanko_Brnjakovic
Mother's Day and shopping go hand in hand. Heck, if you can go out and spend time with mom and do something fun for her it is even better. A fun-filled day is just what mom ordered. It is just what she wants. Really all she wants is a bit of your time.
So that is why the upcoming Gals in the Garden is the perfect time to give her just what she is wanting. That fun-filled day. Some fun shopping time with her in a beautiful location.
We're changing things up this year!

Please officially mark your calendars for SUNDAY APRIL 30TH, 11AM - 4PM. It's a little earlier than the past years, but it's never too early to celebrate your mama!

Additionally, we will be located at Amarillo Botanical Gardens this year! Yay!

(We will miss the iconic Resplendent Gardens.)
Be on the lookout for more info and for the return of old vendors, plus the addition of new vendors! We can't wait to see you!
There will be food trucks so you won't leave hungry either. Oh, and there will be some brunch beverages as well for the over-twenty-one crowd to enjoy.
With forty woman-owned businesses, there will be plenty for everyone. What mom would not love a massage? Oh, there will be relaxation happening. Plus some other ways to pamper dear ol' mom.
To top it off, you can also have your mustache ripped away, your unibrow swiftly removed, your lips plumped, your forehead stifled, lashes lengthened, and you can soften the 11s that came from glaring at your husband.
Oh and the tension you feel in your shoulders from carrying all those responsibilities? Serene Escape is going to massage all of that away for you.
Get ready for the makeover of a lifetime on April 30th.
So with all this fun happening in one location make sure you have it on your calendar. It will be the fun day that mom looks forward to for Mother's Day.
LOOK: 26 of Amarillo's Loveliest Little Boutiques
Shopping local helps our community, our neighbors and our friends. On this Small Business Saturday here are some local boutiques to get those special gifts.
Synchronicity the Simulated Universe Experience in Amarillo