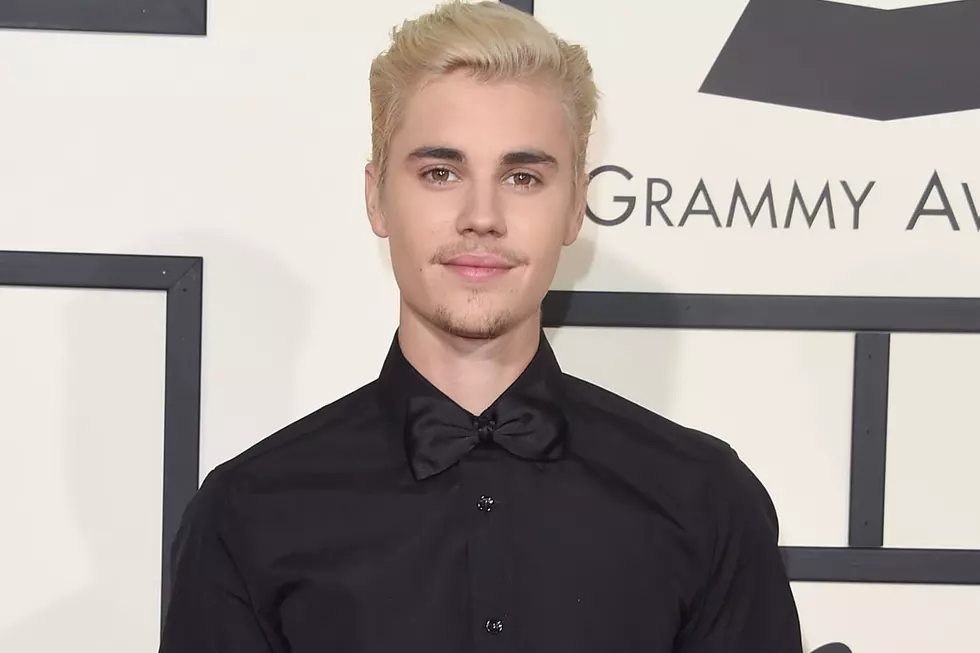 Justin Bieber's Card Declined At Subway, Fan Pays For Singer's Food
Jason Merritt, Getty Images
Praise be to Justin Bieber's fervent army of devoted Beliebers, because without them he may have left a West Hollywood Subway empty-handed, hungry and thirsty for buckets of milk.
The "Cold Water" singer's credit card was reportedly declined during a recent trip to the sandwich shop, according to US Weekly. Bieber is so practical and monetarily conservative in his dietary choices.
In any case, Bieber -- who recently broke eight Guinness World Records, and should've just gone to the superior Quiznos -- couldn't cover the cost of his food. A fan reportedly recognized the "Sorry" singer in line, and jumped at the opportunity to pay for his order. Like anyone else who's ever suffered the shame of having their card rejected at the register, Bieber did not decline the outside help.
He allegedly walked away with a footlong sandwich, several cookies and four bottles of milk to wash it all down with. It appears he's rethought his 2012 opinion on the beverage, when he barfed on an Arizona stage mid-concert after consuming it.
An entire security team was reportedly stationed outside the Subway shop, though they apparently did not have enough cash between them to cover Bieber's milk-heavy order. There's no word as to whether the "Love Yourself" singer offered to pay the fan back, but hasn't he done enough for us all? "Sorry" is the gift that keeps on giving, you know?
Justin Bieber's Hottest Instagram Photos
Justin Bieber's Best Live Vocals