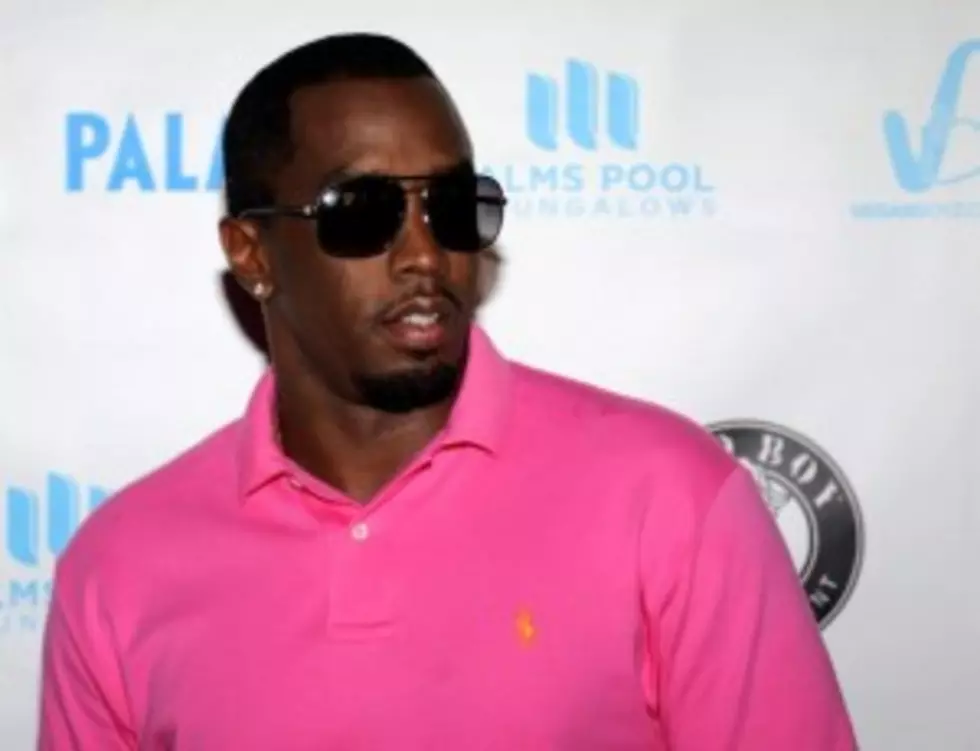 P. Diddy Gearing Up To Launch A Music Channel-Revolt
It seems that more and more music geared channels are popping up on TV.  P. Diddy now wants to join Oprah and launch his own network.
With success comes great responsibility and to the Bad Boy CEO, Diddy, that means giving the world a network dedicated to music and music news.
We all remember the launch of MTV, music videos and music news all day everyday.  Well things have changed and now MTV means reality shows.  Well Diddy wants to launch a channel very similar to the pioneer days of MTV.
The network is called Revolt and it will focus around music and music news.  P. Diddy plans to launch the channel on December 12 of this year.
So will it be successful?  With all the help he is getting, chances are yes.  Not only does Diddy have Comcast backing his network, but former MTV programming chief, Andy Schuon has joined the team.
Other rumors are that Time Warner Cable will also be involved in the distribution.  This means that between Comcast and TWC around 18 million households will be able to get this network.
He isn't stopping so look out for Revolt and Diddy in 2012!